Neighbors alert Marin Co. Sheriff's Office to man in mental health crisis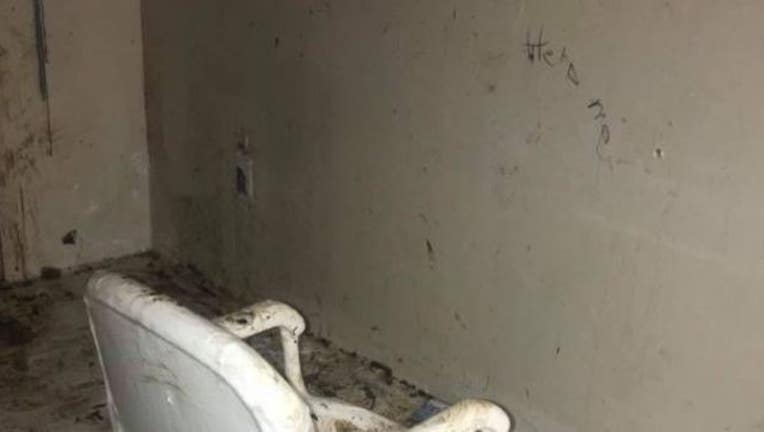 article
MARIN COUNTY, Calif. (KTVU) - Marin County Sheriff's deputies responded to a man's home after concerned neighbors had called authorities. 
As deputies arrived at the home, they learned the man was dealing with severe mental health issues. 
The Marin County Sherriff's Office posted about the call on its Facebook page. According to the Facebook post, when deputies would try to speak to the man, he would arm himself with edged weapons as he asked deputies to end his life. He talked about the world coming to an end, and tried to barricade himself in his home. 
"While the situation was dire on all fronts, we elected not to force our way into his house, and instead tried using de-escalation and crisis intervention tactics to hopefully end the situation peacefully," said the Marin County Sheriff's Office. 
The man was safely taken into custody. 
When they got inside the home, deputies saw there was no food and there were writings throughout the home that asked for help. 
A photo shows the words "help me" scrawled on the wall. 
According to Marin County Sheriff's Office about 44 million American adults will experience a serious mental health condition, but less than half will seek treatment. The sheriff's office posted the story to remind the public to encourage their loved ones to get help. 
If you or a loved one is feeling distressed, call the National Suicide Prevention Lifeline. The crisis center provides free and confidential emotional support 24 hours a day, 7 days a week to civilians and veterans. Call the National Suicide Prevention Lifeline at 1-800-273-8255 (tel:18002738255). Or text to 741-741.