Netflix releases update on password sharing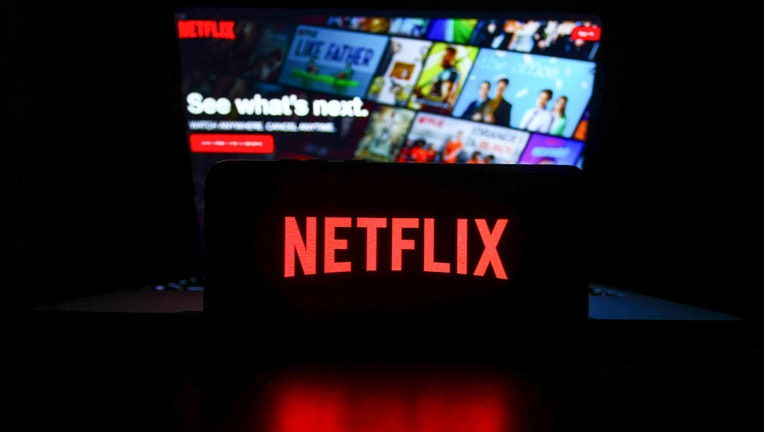 article
Password sharing has been a trend for people who want to catch their favorite series and movies on Netflix by using another person's account. But things are about to change.
The streaming service giant is rolling out a plan to crack down on password sharing by giving customers more control over who can access their accounts. Netflix noted on its website that more than 100 million households are sharing accounts.
RELATED: Netflix plans to stop users from sharing passwords by end of March
Netflix didn't say what actions it will take if subscribers continue to share accounts outside their household. In a conference call with investors in January, Netflix co-CEO Greg Peters said the company is trying to be thoughtful and gradual in its rollout, the Associated Press reported. 
In a post on its website, Netflix said it introduced paid sharing in Canada, New Zealand, Portugal and Spain on Wednesday. It was previously rolled out in multiple markets in Latin America.
While Netflix won't say when paid sharing will come to other countries, some version of the plan is expected to be introduced in the U.S. in the next few weeks. The AP noted that roughly one-third of Netflix's subscribers live in the U.S. and Canada.
RELATED: Netflix to begin monetizing account sharing in early 2023
Netflix has listed new steps for customers to manage who accesses their accounts. These new updates are setting a primary location, managing account access and devices, transferring a profile, watching shows while traveling, and adding extra users to your streaming plan.
Who can access your Netflix account?
Netflix explains on its website that it will help customers set up a primary location, which means anyone who lives in their home can use their Netflix account.
How does Netflix help customers manage their accounts and devices?
The company says members can now manage who can access their account from Netflix's new manage access and devices page.
Additionally, Netflix will allow customers to transfer their profile to a new account which they pay for to maintain their viewing history, lists, saved games, and personalized recommendations.
Are there changes to watching Netflix if you are traveling?
Netflix says subscribers can still watch the shows on their devices, or they can log in to watch programming on a new television at a hotel or holiday rental, according to the website.
Can I add more people to my Netflix account?
Under Netflix's new password updates, individuals with a standard or premium plan are in more countries, including Canada, New Zealand, Portugal, and Spain. The Netflix subscriber can add an extra member "sub account" for two people that don't live in their household. The additional members get a profile, login and password, and personalized recommendations.
The cost to add extra people to an account varies based on the country. It's CAD 7.99 a month per person in Canada, in New Zealand, it's NZD$7.99, Euro 3.99 in Portugal, and Euro 5.99 in Spain.
The Associated Press contributed to this report. This story was reported from Washington, D.C.