Neuralink, Elon Musk's stealth brain-implant startup to livestream its big reveal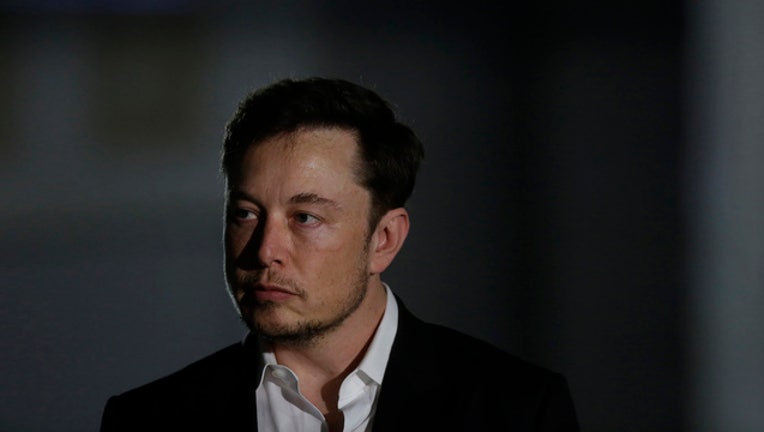 San Jose, Calif. (KTVU) - Neuralink, the stealth brain-computer interface startup backed by Elon Musk is all set to provide its first public update 8 PM PT Tuesday, with a live stream of its presentation from its website. 
The San Francisco-based startup, whose goal is to "develop high bandwidth brain-machine interfaces to connect humans and machines," broke its silence with a series of tweets on July 10 promising to share what it has been working on for the last couple of years. 

Neuralink's last public exchange was a long explainer on the website Waitbutwhy in 2017, though Musk has often mentioned his end goal of merging human brains with artificial intelligence, as a means of mitigating an existential threat where AI takes over humanity.  

In a podcast with Joe Rogan in September 2018, Musk said that Neuralink will enable "superhuman cognition", and that humans are already cyborgs, except for the slow data rate in the interface – the smartphone. "We need to make that tiny straw like a giant river, a huge, high-bandwidth interface," Musk said. A higher bandwidth interface would help achieve symbiosis with AI, Musk believes, comparing it to the relationship the cerebral cortex has with the limbic system.  

Until now, experimental brain computer interfaces have enabled humans to reduce severity of Parkinson's disease and epilepsy, control a cursor on a screen, manipulate robotic arms, develop implants for the blind and deaf.  
So what's Neuralink's big reveal likely to be about? Based on interviews from insiders, MIT Technology Review speculates that the company may be working on a neural "sewing machine" that injects flexible electrodes into a monkey's brain to be able to record from a very large number of neurons at once. In any case, with the live stream just a few hours away, we won't have to wait too long to find out.