New York State set to raise smoking age to 21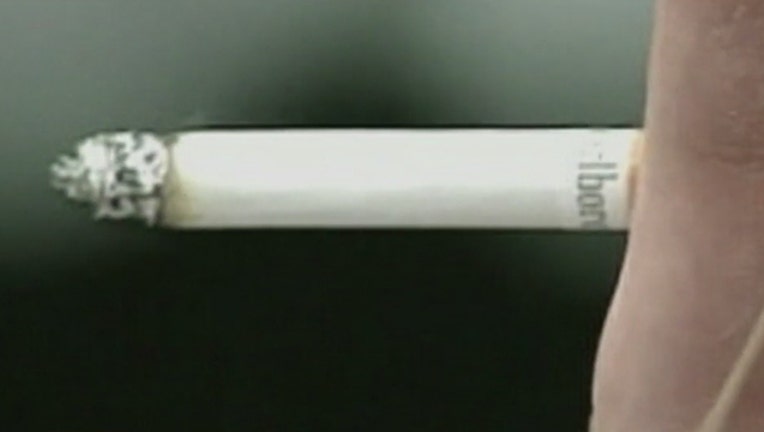 article
NEW YORK (FOX 5 NY) - Soon you'll have to be 21 to buy cigarettes and electronic cigarettes anywhere in New York State.
The state Senate voted to approve a bill to change to the law, raising the age to buy tobacco and vaping products to 21 from 18.
The legislation will make the age requirement consistent across all 62 counties in the state. (Right now, New York City and several counties already ban the sale of smoking products to anyone under 21.)
The state Assembly already passed its own bill in March.
Gov. Andrew Cuomo supports the legislation. After he signs the bill, the law will take effect 120 days later.
The legislation requires businesses that sell cigarettes and vaping products to post a sign in a "conspicuous place" that reads: "SALE OF CIGARETTES, CIGARS, CHEWING TOBACCO, POWDERED TOBACCO, SHISHA OR OTHER TOBACCO PRODUCTS, HERBAL CIGARETTES, LIQUID NICOTINE, ELECTRONIC CIGARETTES, ROLLING PAPERS OR SMOKING PARAPHERNALIA, TO PERSONS UNDER 21 YEARS OF AGE IS PROHIBITED BY LAW."
Sen. Diane Savino, who represents parts of Brooklyn and Staten Island, sponsored the bill.