Nicki Minaj: 2 tour members stabbed in Philadelphia, 1 dead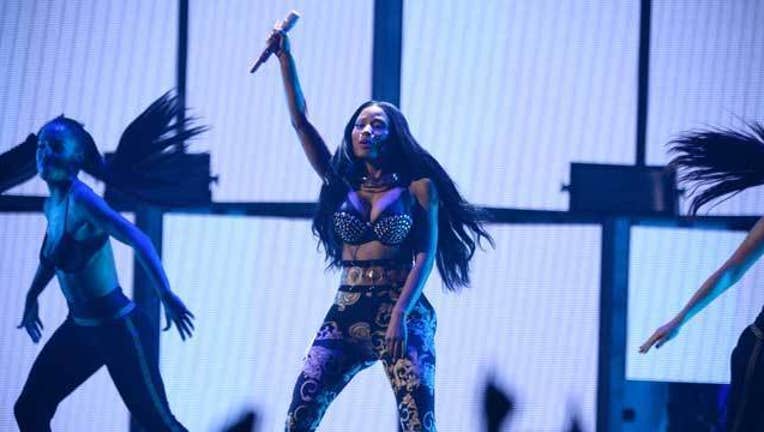 article
PHILADELPHIA (AP) — Singer Nicki Minaj says two members of her tour have been stabbed in Philadelphia, one of them fatally.
Minaj wrote Wednesday on Twitter that the two had flown into Philadelphia for rehearsals two days ago.
Philadelphia police say two men, ages 29 and 26, were stabbed early Wednesday outside a bar.
They say the 29-year-old was killed and the younger man critically wounded.
Minaj posted a link to a TV report on the bar stabbings.
Police say a man started arguing with the victims inside the bar at about 2 a.m. and pulled a knife once they got outside.
Minaj says the stabbings are "another senseless act of violence that took the life of a great guy. "
Police are offering a $20,000 reward for information leading to an arrest.