No charges in Indiana day care attack that hurt 1-year-old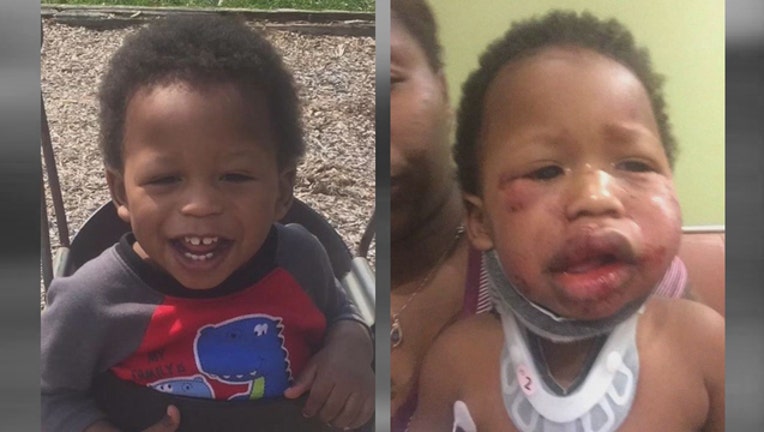 article
INDIANAPOLIS (AP) - A prosecutor won't file charges in an attack at an Indianapolis day care that left a 1-year-old boy's lips and face scratched and swollen. 
Marion County Prosecutor Terry Curry said in a statement Thursday that the evidence doesn't support a criminal charge.
The owner of the Kiddiegarden day care has said a 2-year-old girl attacked Jesse Griffin April 30.
Curry says a medical expert confirmed Jesse's injuries were consistent with having been inflicted by another young child. He says the children were in a safe sleeping environment when it happened and that a worker was checking on them periodically. 
Curry says the Department of Child Services is investigating. State officials closed down the day care in the days after the attack.