Not guilty plea expected in Redwood City homicide involving dismembered body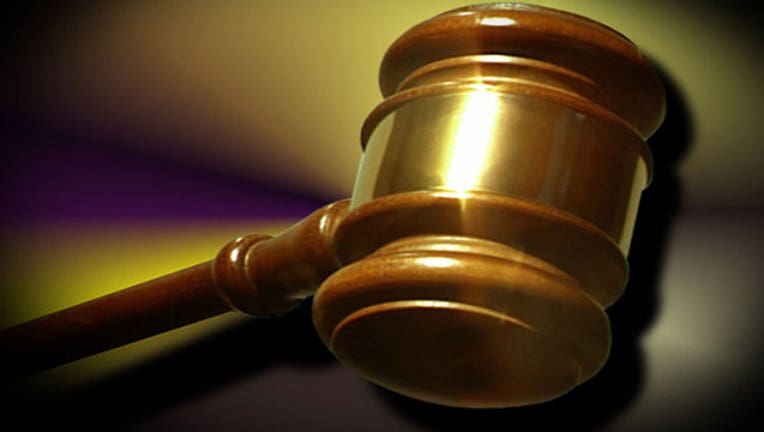 article
REDWOOD CITY (BCN) A San Bruno man accused of killing his neighbor and cutting up the body in a dispute over a space heater is expected to enter a not guilty plea this afternoon, San Mateo County prosecutors said.
David Stubblefield, 50, is scheduled to appear at 1:30 p.m. in Redwood City felony court where Stubblefield's appointed attorney Dek Ketchum will appear. A preliminary hearing date is expected to be set. Stubblefield is in jail on $10 million bail.
On March 11 Stubblefield and his 77-year-old friend and neighbor Benjamin Roybal argued over the price of a space heater when Stubblefield pepper-sprayed Roybal and shot him to death, according to prosecutors.
Both men lived in the 3000 block of Pacific Heights Boulevard, police said. Officers discovered Roybal's body on April 6 following a report that Roybal was missing.
Stubblefield allegedly tried to get rid of the body using chemicals, according to prosecutors.   
San Mateo County District Attorney Steve Wagstaffe said prosecutors think there's a deeper motive.
"Obviously, there's more to it," Wagstaffe said. But seemingly trivial arguments sometimes end in murder, he said. "Sometimes a motive that seems incredibly trivial is simply the match that ignites the fire," Wagstaffe said.
Whether Stubblefield will be evaluated for sanity is up to the defense attorney. Ketchum could not be reached for comment this morning.