Novato police arrest suspect in arson investigation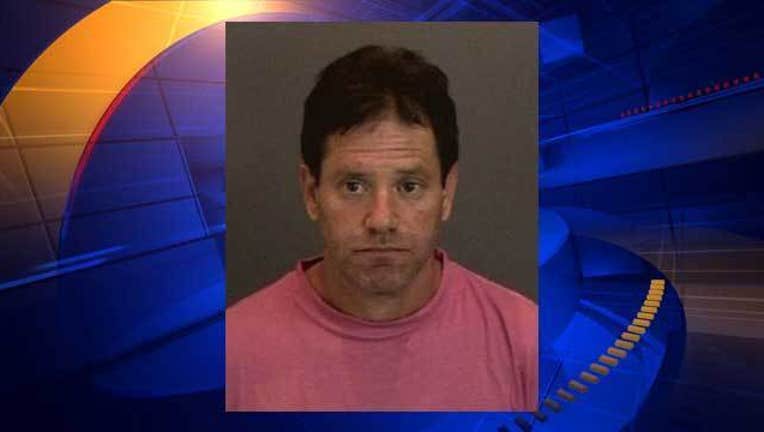 article
NOVATO, Calif. (KTVU) -- Authorities in Novato on Wednesday morning arrested a suspect in an arson attack at a car dealership that damaged or destroyed four vehicles, police said. 
Late Monday night, Novato police and fire personnel were called after reports of a vegetation fire on the 7100 block of Redwood Boulevard. Officers arrived to find several vehicles in the Novato Chevrolet parking lot engulfed in flames. Fire crews were able to contain the blaze, but not until four vehicles were damaged or destroyed, resulting in excess of $100,000 dollars damage.
During the initial investigation, evidence was gathered that led investigators to believe the fire was deliberately set. Surveillance video shot by cameras at a neighboring business provided a good look at the possible suspect and additional leads.
On Tuesday, 46-year-old Novato resident John Allen Bixler was identified as a person of interest in the case. Novato police officers worked to locate Bixler and by Wednesday morning had enough evidence to indicate Bixler was responsible for the arson attack.
Wednesday morning at approximately 10:10 am, Novato police detectives found Bixler in the area of Rowland Boulevard and Vintage Way in Novato and placed him under arrest. Bixler was transported and booked into Marin County Jail for the arson attack and for violating probation.
The investigation is continuing in the case. Anyone with information related to this investigation is encouraged to contact Novato Police at (415) 897-4361.