NY Rep. Louise Slaughter dies, Oldest member of Congress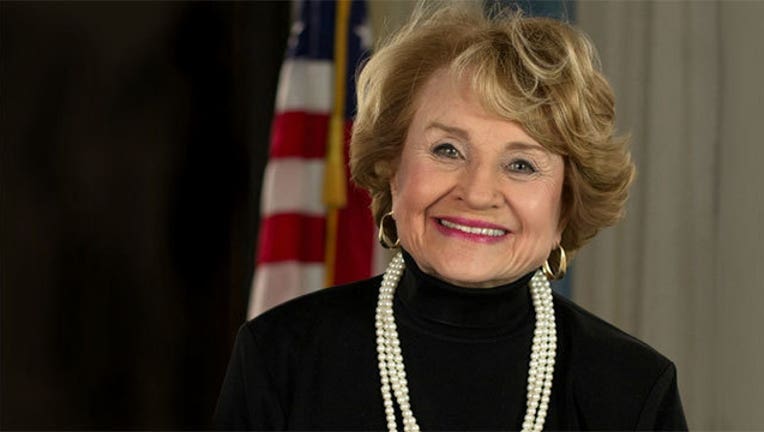 article
NEW YORK (FOX5NY) - An aide to Rep. Louise Slaughter says the 88-year old Democratic congresswoman from upstate New York has died.  She was serving her 16th term in Congress.
The congresswoman fell at her Washington, D.C. residence earlier this week and was taken to George Washington University Hospital to receive treatment and monitoring for a concussion.
Slaughter's district included Rochester and Monroe County.
Before serving in Congress, Congresswoman Slaughter served in the New York State Assembly from 1982 to 1986 and the Monroe County Legislature between 1976 and 1979. While holding elected office, she was regional coordinator to Mario Cuomo from 1976 to 1978 while he served as secretary of state and from 1979 to 1982 while he served as lieutenant governor.
Congresswoman Slaughter was born in Harlan County, Kentucky and graduated from the University of Kentucky with a Bachelor of Science degree in Microbiology and a Master of Science degree in Public Health. After graduate school, she and her husband, Bob Slaughter, moved to the village of Fairport. She and Bob were married for 57 years. Together the couple had three daughters and seven grandchildren.
Since the 2017 retirement of Charles Rangel, Slaughter was the dean of New York's Congressional delegation.  Slaughter was the oldest Member of the House of Representatives at the time of her death.
The Associated Press contributed to this report.