Oakland Animal Shelter asks for help fostering dogs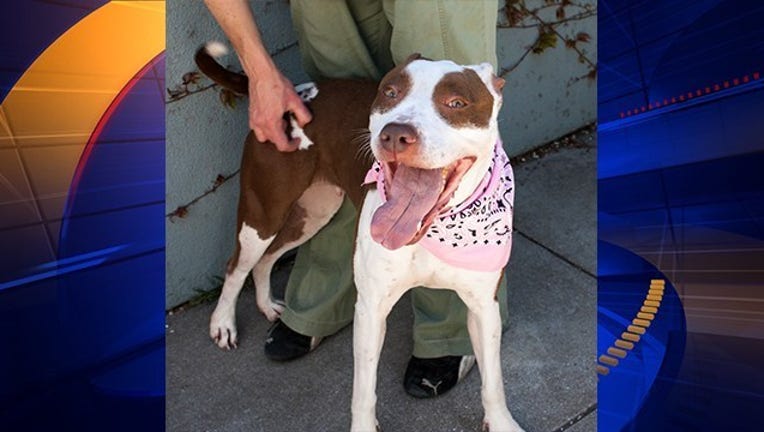 OAKLAND, Calif. (KTVU) – The Oakland animal shelter is asking for help fostering 20 large adult dogs.
According to a Facebook post, the shelter is over capacity right now and resources are stretched thin. The 20 dogs have been at the shelter for more than four months.
The organization Pals East Bay will assist foster families with food, a bed, toys and treats if needed.
The non-profit says fostering dogs generally makes them more adoptable since the foster family can offer answers to questions from potential adopters.
Learn more about the dogs and how to sign up to foster one here.