Oakland A's lose suit over regulating Schnitzer Steel's waste near ballpark site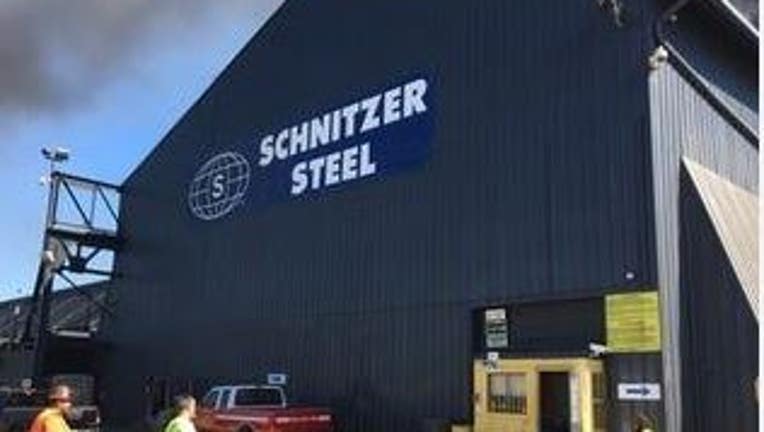 article
OAKLAND, Calif. - The Oakland A's lost a lawsuit over regulating the steel company that's next to a proposed site for building a new waterfront stadium.
The A's sued the state Department of Toxic Substances Control in 2020, claiming that Schnitzer Steel was not required by the state to obey hazardous waste laws.
Last year, an appeals court ruled that the agency did not have to classify waste from the metal recycler as hazardous.
The San Francisco Chronicle reported that the state Supreme Court on Wednesday allowed the lower court ruling to stand without comment.