Oakland Coliseum BART station briefly closed following stabbing, police arrest suspect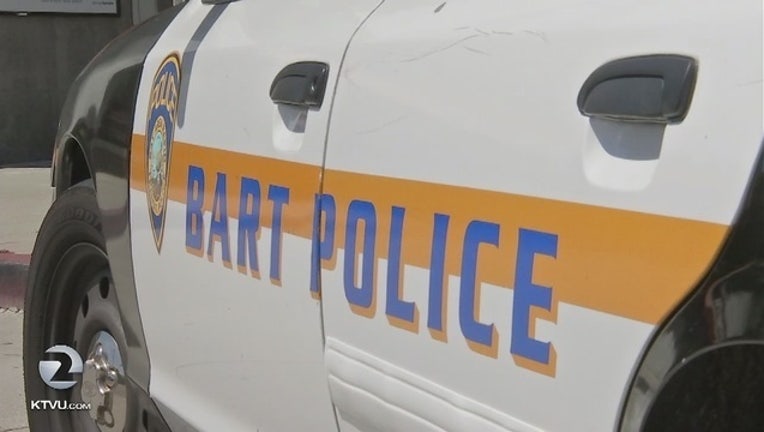 article
OAKLAND, Calif. (KTVU/BCN) - Update: The BART station has re-opened. 
The Coliseum BART station and the Oakland airport connector are closed because of a stabbing inside the station earlier this afternoon, a spokeswoman for the transit agency said.
Trains are not stopping at the station, which was closed around 3 p.m. after the stabbing. The agency is working to get a bus bridge in place, according to Anna Duckworth, a spokeswoman for BART.
Officers are at the station investigating the stabbing, Duckworth said. The stabbing victim was taken to the hospital, she said.
BART has no details on what led up to the stabbing or the condition of the victim, Duckworth said.
There is presently no estimate as to when the station will re-open.
The Golden State Warriors are scheduled to play at the Coliseum at 5:30 p.m.