Oakland community rallies to support children of slain mother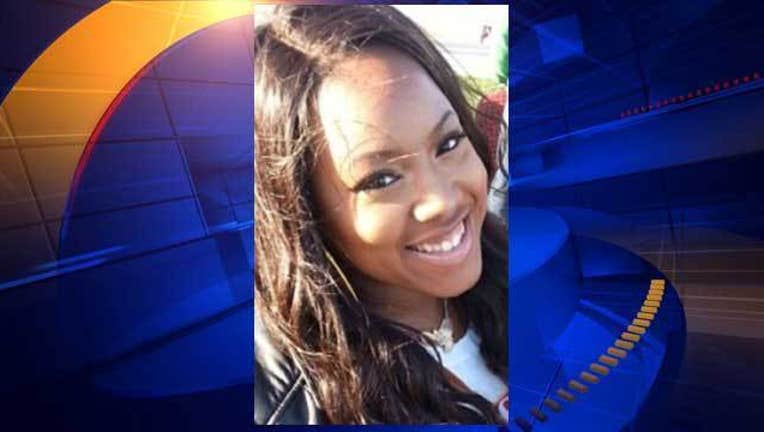 article
OAKLAND, Calif. (KTVU) -- Help is on the way for three Oakland children who lost their mother to violence as she was trying to protect them from gunfire.
According to neighbors, Chyemil Pierce's youngest child was at a day care at the time of the shooting. She had just picked up her two other kids when a gun battle broke out in West Oakland. 
Pierce tried to protect her two children from bullets and rush them inside their house, but was struck by a stray bullet and killed.
The Alameda County District Attorney's Office has charged 19-year-old Anthony Sims with murder in connection with the case. The investigation is ongoing.
The tragedy hits close to home for staff and students at Vincent Academy in West Oakland where two of Pierce's children attend.
 Vincent Academy is a charter public school whose mission is to give every child a great education regardless of their economic circumstances.
Kate Nicol, Head of School, said Pierce was a dedicated volunteer.
"She was here all the time," Nicol said. "She was a beautiful person, smiling all the time."
Teacher Michelle Grant said she has one of Pierce's children in her class and is a close family friend. She praised Pierce as being a great mother.
"It's been a difficult week, but we just have to keep going because ultimately I know Chyemil wanted her children to be well educated," Grant said.
The public can donate online to the Chyemil Pierce Memorial Fund through Vincent Academy's website, www.vincentacademy.org. The money goes directly to Pierce's family.
City Council President Lynette Gibson McElhaney said even Oakland Children's Hospital has donated toys, diapers and necessities to the family.
"There's been such an amazing outpouring of love within the West Oakland community and really throughout the city and for that the family has told me they are incredibly grateful," Gibson McElhaney said.
According to the school's website, the school is committed more than ever to transforming the world one child at a time and restoring peace in West Oakland in Pierce's honor.
A celebration of Pierce's life is scheduled for 2:00 p.m. Saturday, March 14 outside Oakland City Hall. The public is invited to attend.