Oakland crime scene turns into a 2-alarm fire at liquor store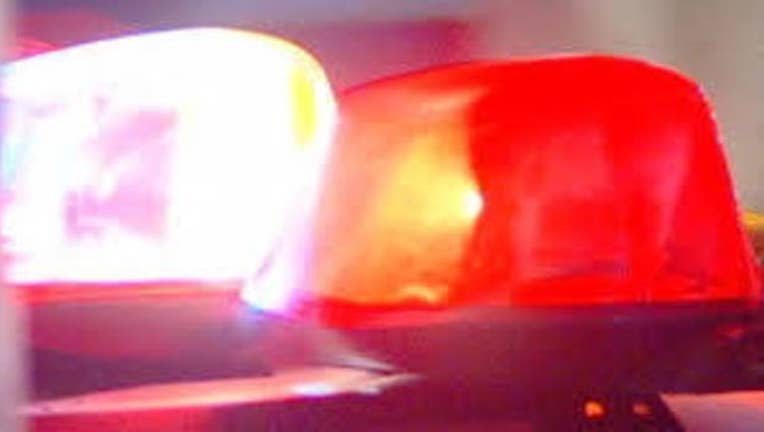 article
OAKLAND, Calif. (BCN) - Police and firefighters are at the scene of a two-alarm fire at a liquor store in East Oakland tonight.
Police were called to the 2611 Seminary Avenue at 9:07 p.m. after a 911 caller reported a man with a weapon.
A suspect was reportedly inside the store throwing items, then he allegedly set fire to the scene, according to police.
Firefighters were called to the scene at 9:16 p.m. The incident was upgraded to a second alarm response, according to a fire dispatcher.
Further details were not immediately available.