Oakland doctors have 'no confidence' that partnership with UCSF will help children of the East Bay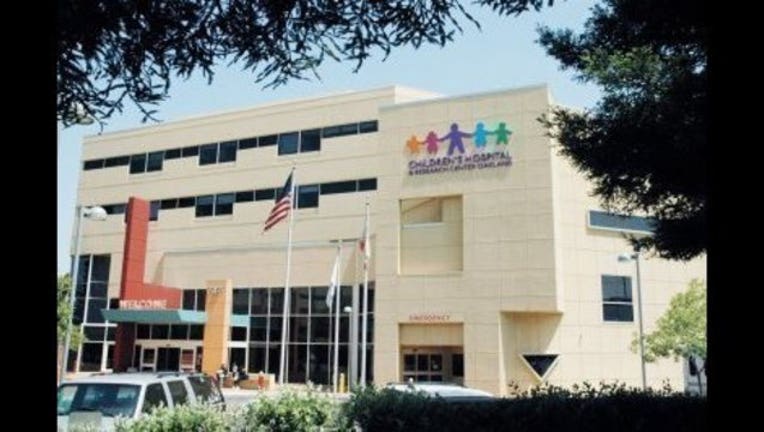 article
OAKLAND, Calif. - More than 100 doctors signed a vote of "no confidence" because of the way they see a 4-year-old partnership between two prominent Bay Area hospitals playing out, saying that the deal will harm patients, especially less-affluent ones, from the East Bay. 
A vote of no confidence is symbolic, but it's a show of solidarity, said Dr. Rachel Kuperman, the medical director of the epilepsy center at Children's Hospital. She added it's the equivalent to a strike, which doctors are barred from participating in.  
Specifically, the doctors at UCSF Benioff Children's Hospital in Oakland are worried that the University of California San Francisco has assumed "all leadership, control and management decisions," Kuperman told KTVU on Monday. "Instead of being embedded in the East Bay, everything is now pointing to San Francisco. That's not what Children's Hospital is for."
Kuperman said at least one action already proves that point. Since UCSF and Children's Hospital became affiliated in 2014, important services have already been threatened.
For example, Kuperman said a federally qualified health center where physicians are trained in Oakland was poised to be cut earlier this year, and was only saved when doctors in Oakland started to revolt with a separate petition campaign.  Hospital spokeswoman Melinda Krigel disputed that this program was ever going to be closed outright and was only under consideration for a partnership with another group to lower the costs.  
Kuperman said that the tension is coming to a head now because certain physician groups, such as pediatric surgeons, are being told they must sign these "two-tiered" UCSF contracts where the current "UCSF faculty assumes all leadership and controls all management decisions." Nearly 400 people have signed a petition regarding this feared inequity. 
Kuperman and her colleagues, argued in a March 5 letter to UCSF Chancellor Sam Hawgood: "The process… has been far from transparent and has left those of us in Oakland without representation to mitigate ongoing concerns. Our foremost concern is that the current integration process will lead to health disparities. But we have significant concern that there will be erosion and involution of services in Oakland with time, decreasing access for patients in the East Bay from all ethnicities and socioeconomic statuses."
In response to questions from KTVU, UCSF Benioff Children's Hospital issued this statement. It read, in part "since the affiliation, the two UCSF Benioff Children's Hospitals have been developing and implementing integration plans to advance this mission at the very highest level, while making efficient use of financial and other resources. The integration of these two highly ranked hospitals will enable the combined UCSF Benioff Children's Hospitals to better serve our local communities, as well as patients at the state, national and international levels, regardless of financial status."
Hawgood also defended his actions. In a letter to the staff on March 12 which was obtained by KTVU, he wrote that he shared the Oakland-based doctors' vision of developing a "single children's health enterprise on two campuses, serving all children regardless of ability to pay, achieving financial stability, elevating quality of care for all children and supporting innovations to improve the health of children locally and globally." 
Hawgood added in his letter: "I fully support the directions we are taking."