Oakland man accused of fatally shooting man after road rage fight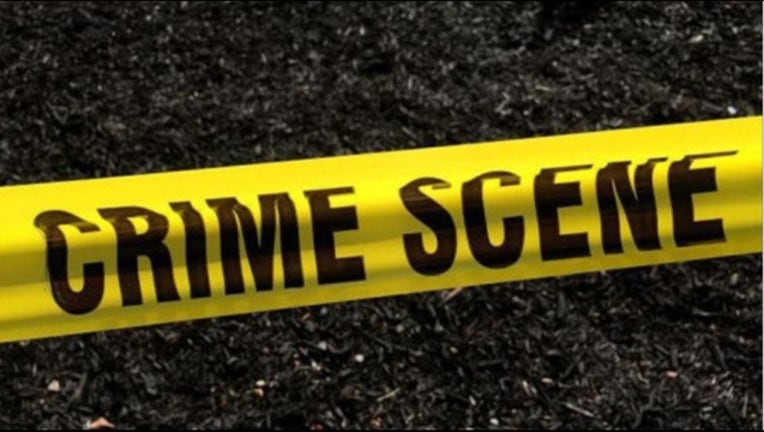 OAKLAND, Calif. (BCN) - An ex-felon appeared in court on a murder charge on Thursday for allegedly fatally shooting a man in East Oakland after a road rage confrontation last month.
Jevanni Knight, 22, of Oakland, is charged in connection with the fatal shooting of 41-year-old Michael Andre Sadberry in the area of 73rd and Bancroft avenues at 8:47 p.m. on June 21 in an incident that wasn't disclosed by Oakland police spokespeople.
Sadberry was involved in a verbal confrontation in that area that appears to have been a result of road rage, Oakland police Sgt. Bradley Baker wrote in a probable cause statement.
Knight was with the person Sadberry was fighting with and pulled out a gun and pointed it at Sadberry, but the fight continued, Baker wrote.
The person Sadberry had been fighting with walked away after the fight broke up but Knight, without warning, then shot Sadberry, who was pronounced dead at the scene, according to Baker.           
Knight was identified as the person who shot Sadberry through video surveillance footage and physical evidence, Baker wrote.
Knight, who lived in the 7000 block of Arthur Street in Oakland, was arrested in the 2500 block of Seminary Avenue in Oakland shortly before 6 p.m. last Friday.
Knight provided a statement to police, but Baker didn't disclose what he said.
In addition to murder, Knight is charged with being in ex-felon in possession of a firearm, carrying a loaded firearm on his person in a city and carrying a concealed firearm on his person.
Prosecutors allege that Knight was convicted of carrying a loaded firearm on his person in a city in Alameda County in 2016.
Knight, who's being held at the Santa Rita Jail in Dublin without bail, was charged and arraigned on Wednesday and was scheduled to return to court on Thursday to be assigned an attorney and possibly enter a plea.