Oakland man gets 15 years for murdering 21 year old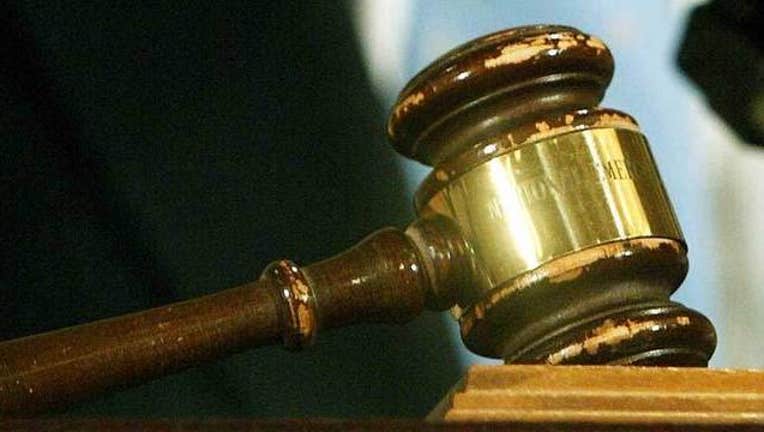 article
OAKLAND (BCN) - An Oakland man was sentenced today to 15 years to life in state prison for fatally shooting a 21-year-old man in East Oakland in July 2014 in what a judge said was an "incredibly senseless" incident. 
Daniel Estrella, who is 21 now but was only 19 at the time of the shooting, recently pleaded no contest to second-degree murder for the shooting death of Daniel Ellis near the corner of 27th Avenue and International Boulevard at 7:22 p.m. on July 31, 2014.
Ellis, who lived nearby, was able to walk a short distance after he was shot before he collapsed and died.
A witness who saw the killing later identified Estrella as the shooter in a police lineup, according to Oakland police Officer Eric Milina.
Estrella was then arrested at his home near Lake Merritt on Aug. 6, 2014, Milina said.   
Oakland police said Estrella and Ellis had mutual friends but didn't disclose a motive for the shooting.
In sentencing Estrella, Alameda County Superior Court Judge Paul Delucchi said, "What brought us here today happened over absolutely nothing," but didn't elaborate.
Delucchi said, "I don't know the background of these two men, but I'm amazed by the high degree of callousness and outright stupidity of what happened."
Ellis' stepmother, Vickie Axelrod, said in a letter read aloud by prosecutors that Estrella's actions have severely impacted the lives of Ellis' surviving family members and mean that his three children, who are now 7, 5 and 1, will grow up without him. She said Ellis' girlfriend was pregnant with his third child when he was killed.
Axelrod said she will attend all of Estrella's parole hearings "so he never sees the outside of a prison and never gets free."   
Christina Calassios, Ellis' cousin, said Estrella is "a monster and a low-life murderer."
Calassios said, "My cousin was only 21 years old and he was way too young to die and had his whole life in front of him."
She told Delucchi, "Punish this murderer to the fullest extent of the law."
In a letter that was read aloud by another relative, Ellis' biological mother, Sandra Johnson, said, "Shame on you, Mr. Estrella, and may God have mercy on you."
Estrella, who was dressed in a red jail uniform, didn't say anything at his sentencing hearing and simply sat back in his chair and looked up at the ceiling.
Estrella has two prior felony convictions, one in June 2013 for evading an officer and one for grand theft in November 2013.