Oakland man is convicted of first-degree murder for killing friend in 2012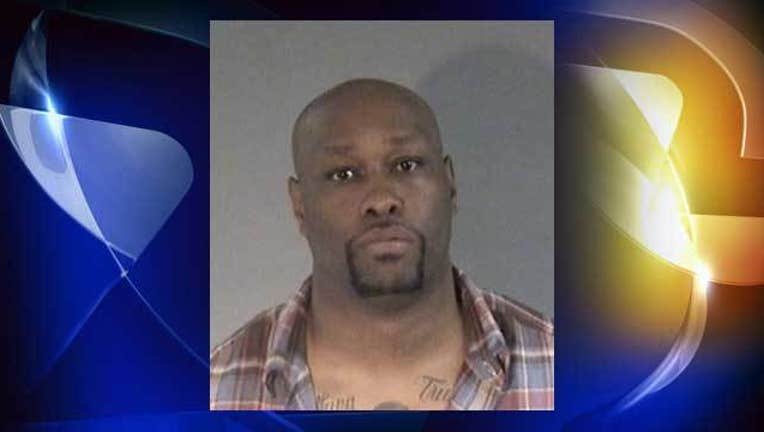 article
OAKLAND, Calif. (KTVU and wires) -- A truck driver was convicted of first-degree murder Monday for fatally shooting a friend in East Oakland in 2012.
Jurors deliberated for two days before reaching their verdict against 39-year-old Steven Buggs for the fatal shooting of 34-year-old Lester Young inside Young's home in the 1800 block of Commerce Way, near San Antonio Park, at about 6:45 p.m. on Sept. 21, 2012.
Jurors also convicted Buggs of causing Young's death by discharging a firearm, a finding that will add another 25 years to the state prison term of 25 years to life he faces for first-degree murder.
Prosecutor Danielle Hilton said Buggs could face a total sentence of up to 80 years to life because he was previously convicted of attempted murder in 2004.
Young, who worked as a church handyman, was shot multiple times in the Sept. 21, 2012, incident.
Oakland police said at the time that the shooting may have occurred because of a dispute over a woman but Hilton said a motive was never firmly established.
But Hilton said the shooting was "senseless" because Buggs and Young were friends.
Buggs' attorney, Mark McGoldrick, told jurors in his closing argument last week that witnesses misidentified Buggs as the killer and he should be acquitted.
Buggs looked straight ahead and showed no emotion when the jury announced its verdict but his mother cried.
Young's family members hugged each other and Hilton after the verdict.
Hilton said, "I'm very happy for Mr. Young's family because they finally have some closure after a long time."
Alameda County Superior Court Judge Vernon Nakahara, who is presiding over Buggs' case, will hold a hearing on Tuesday on whether Bugg's prior conviction for attempted murder should be confirmed. Buggs' sentencing date will be set at the end of that hearing.