Oakland Mayor Schaaf announces career fair aimed at employing young men of color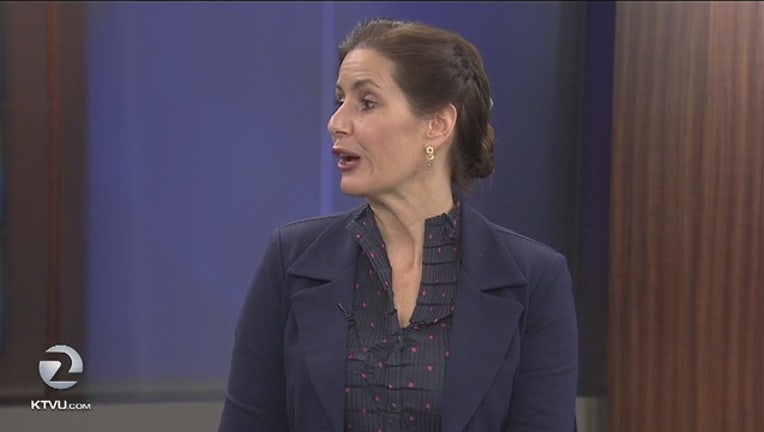 article
OAKLAND, Calif. (BCN) - A national organization dedicated to providing opportunities to young men of color has chosen Oakland to host its first career summit, the city's mayor announced this morning.
   
The Invest in Youth: Pathways to Success Boys and Men of Color Career Summit will take place July 21 at the Oakland Convention Center, Mayor Libby Schaaf said during a news conference at City Hall.
   
Put on by the Washington D.C.-based nonprofit My Brother's Keeper Alliance, the goal of the summit is to provide minority men between the ages of 18 and 29 with job interviews, community resources and leadership development training, organizers said.
   
Employers will be on hand at the career summit with about 200 available jobs and will be looking to hire people on the spot, according to Schaaf.
   
"In light of this week's past events, it's particularly important that we as a nation shine a light on opportunity and hope, particularly for our young men and boys of color in this country," Schaaf said. "That's what this career summit is going to do."
   
"This is an important time for this city of Oakland and our nation," Oakland City Councilman Larry Reid said.
   
"What's about to take place here in the city of Oakland certainly will give young African Americans and Latinos a sense of hope that they too can have an opportunity at having a good permanent job to allow them to earn wages and certainly help keep them off the street so that they can lead productive lives," according to Reid.
   
The My Brother's Keeper Alliance was formed last year after President Barack Obama launched the My Brother's Keeper initiative to address persistent opportunity gaps faced by boys and young men of color, according to the organization.
   
White House officials are expected to be at the career summit. Additionally, former professional football player and Oakland native Marshawn Lynch, as well as Golden State Warriors players, have been invited to the event, Schaaf said.
   
For more information about the summit or to register, interested participants can visit www.mbkalliance.org/bayarea.
   
Following the news conference this morning, Schaaf met up with a group of high school and college students who have been placed in various summer internships and jobs throughout the city.
   
Formerly known as the Mayor's Summer Job Program, the Classroom2Careers program has partnered with the Oakland Housing Authority and the Port of Oakland, as well as various city departments, local businesses and non-profit organizations.
   
The program aims to provide about 2,000 young people in the city with jobs and internships based on their interests and desired career paths, organizers said.
   
"Historically, statically, young people who work in the summer have a better opportunity of finding a good job and being well-prepared for an employment opportunity as adults," interim coordinator Tamara Walker said.
"All of that interaction with employers, peers and in leadership, all of that leads to success in college."