Oakland police officer involved in car crash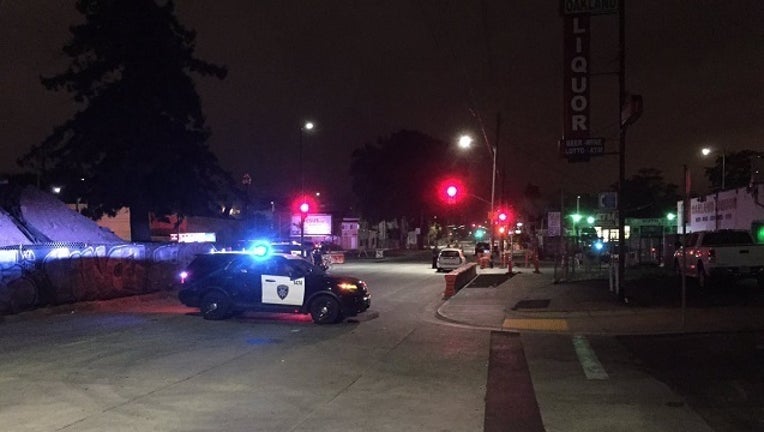 article
OAKLAND, Calif. (KTVU) - An Oakland police officer was taken to the hospital Monday morning after being involved in car crash near 14th Ave & Foothill Boulevard.
Investigators have not shared a lot of details about the exact circumstances of the crash but they did tell KTVU that the incident is a criminal investigation and that at least one other vehicle was involved.
KTVU crews witnessed three ambulances respond to the scene.
14th avenue was shut down in both directions for at least an hour.
The condition off the officer is not known at this time, but his injuries are not considered to be serious.