Oakland police partner with FBI to solve backlog of homicide cases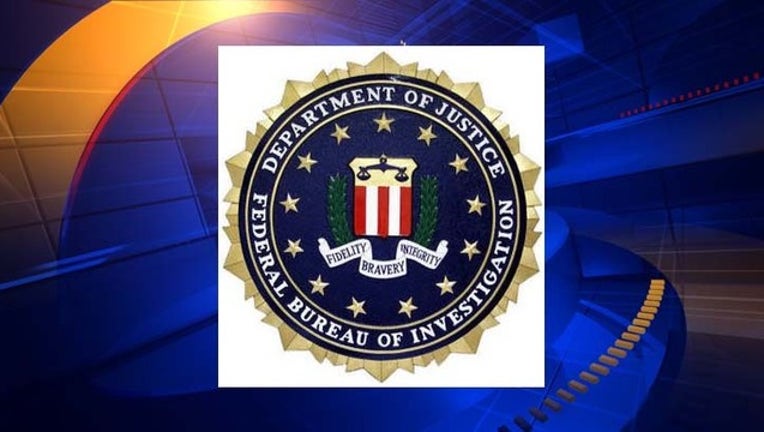 article
OAKLAND, Calif. (KTVU) - Oakland police will be getting some help from the FBI to solve some of the city's homicides.
The Oakland City Council approved a plan to build a secured room for up to 10 FBI agents and several police officers at the downtown headquarters.
The two agencies will work together to identify and arrest suspected killers in the backlog of cases.
Oakland police say working directly with federal agents will give them access to FBI databases.
This new partnership is drawing some criticism from civil rights activists who are worried about privacy issues.