Oakland police search for deadly shooting suspects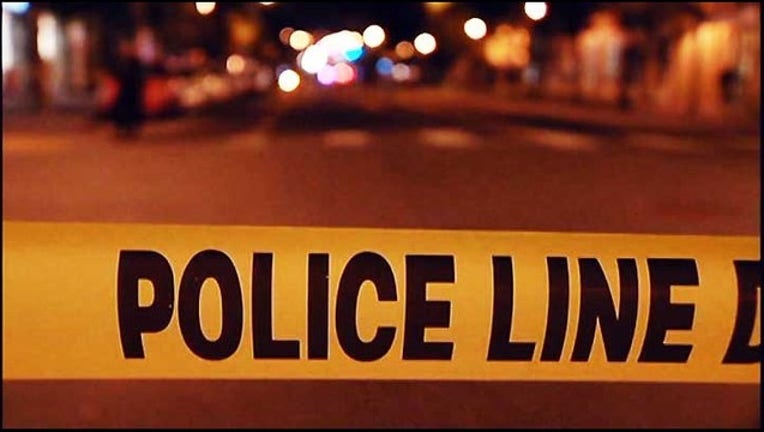 article
OAKLAND (BCN) -- One man was shot to death in Oakland Sunday night, according to the Oakland Police Department.
Oakland police Officer J. Moore said a man was shot at 9:21 p.m. in the 1500 block of 39th Avenue. The man was taken to a hospital where hospital officials pronounced him dead, Moore said.
Moore said as many as three suspects may have been involved in the shooting. One person shot the man and one or two others fled with the shooter in a vehicle.
If you have any information about this incident you are urged to contact the Oakland Police Department at: (510) 238-3455