Oakland to pay $1.75M to family of teen killed when tree branch snapped at Fairyland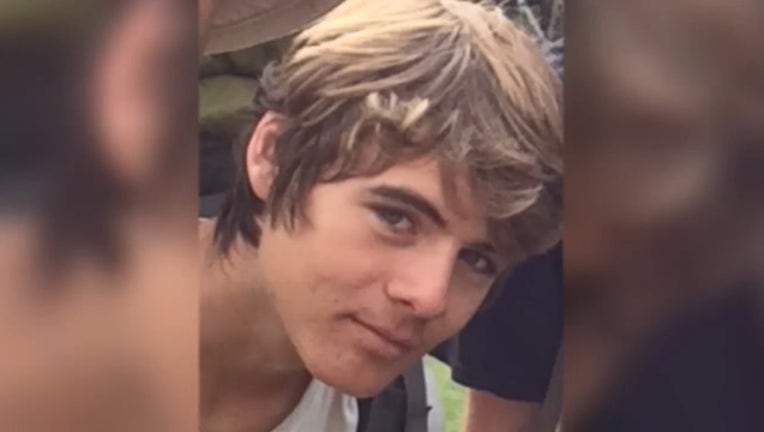 OAKLAND, Calif. - The parents of a 16-year-old boy who died when a tree limb fell on his head near Children's Fairyland in are set to receive $1.75 million to settle a wrongful death lawsuit.
The Oakland City Council on Tuesday approved paying $1.75 million to Michael and Lisa Lewis, who lost their 16-year-son, Jack, when he died in a freak tree accident. The suit alleged that workers knew the tree was dangerous. 
Jack was an Oakland Technical High School junior. He died after an acacia tree branch snapped and landed on his head on Dec. 4, 2015 while he was attending a birthday party at Fairyland near Lake Merritt.
Jack was a member of the rowing team, a Boy Scout and was familiar with nature and camping, family friends said.
The family's attorney, John Winer, told the East Bay Times the tree was marked for removal and had been recently pruned, showing city workers knew it was dead or dying. It was removed the day after Jack died.
At the same meeting, the council voted to pay out $1 million to resolve a lawsuit over an elderly woman who tripped and fell on a city sidewalk and later died, the East Bay Times reported.