Oakland woman charged with murdering her husband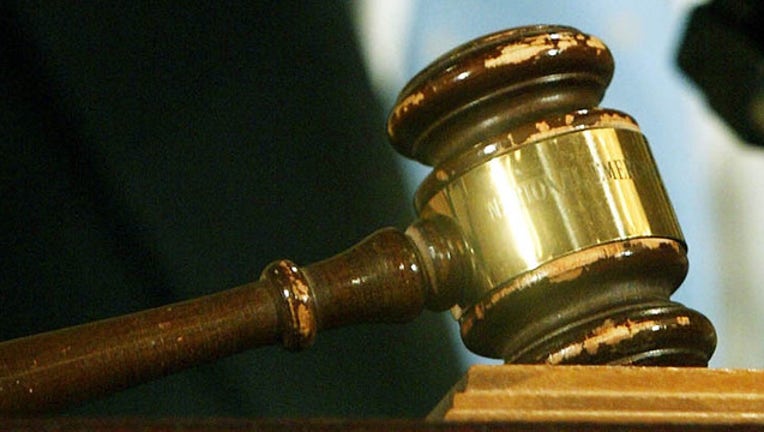 article
OAKLAND (BCN) -- A 30-year-old Oakland woman was charged with murder Friday for the fatal stabbing of her husband near their East Oakland home, prosecutors said.
Sunceree Thompson is scheduled to be arraigned on the murder charge plus an enhancement clause for using a knife as a deadly weapon.
Tony Easley, 35, was found unresponsive with a stab wound in the 9700 block of Railroad Avenue at 7:44 p.m. and was pronounced dead at the scene.
Easley and Thompson lived nearby at 735 Nevada St., according to police.
Oakland police Officer Caesar Basa wrote in a probable cause statement that officers who found Easley in the 9700 block of Railroad Ave. located a trail of blood from him that went back to the couple's house at 735
Nevada St.
Basa said officers then conducted a protective sweep of the house and found Thompson in a back room and there appeared to be blood on her.
Basa said Thompson was detained and in an interview she admitted to police that she stabbed Easley.
Thompson, who also goes by the name "Sunny," was from San Francisco and studied nutrition and dietary supplements, according to her Facebook profile.
She worked in retail at health food stores and offered private consultations for diet advice, according to a professional website.
Oakland police haven't released details about what led up to the stabbing Tuesday.