Oakland Zoo asking public to help name baby baboon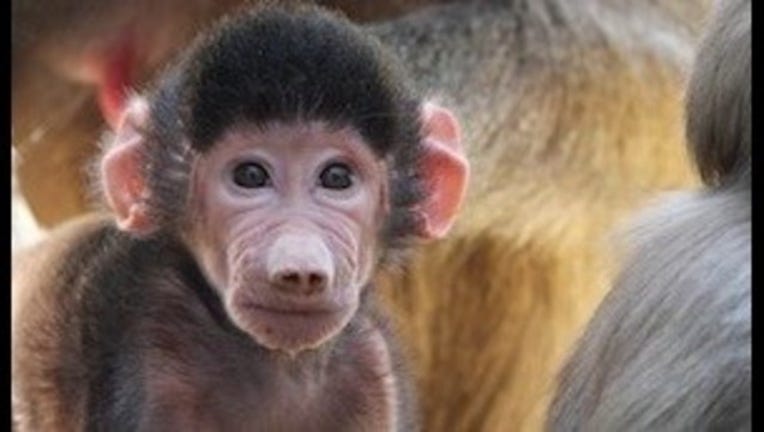 article
Baby hamadryas baboon, Kabili, is the fourth female born at Oakland Zoo in two years.

Her name is "Kabili," which means honest, brave in Swahili. She was born on Saturday, March 14th.

The second baby is a baby boy hamadryas baboon, born on Wednesday, April 1st.

Oakland Zoo is hosting a naming contest to name the first baby boy baboon born at the Zoo.

The public is encouraged to vote for their favorite baboon name.

The three name options are: Muriu (pronounced Mahroo, meaning Son), Maliki (meaning King), or Mazi (meaning Sir).

The names are Swahili.

All funds raised from the naming contest will go toward enrichment items for animals at Oakland Zoo.