Oakland zoogoers stuck on gondola Friday afternoon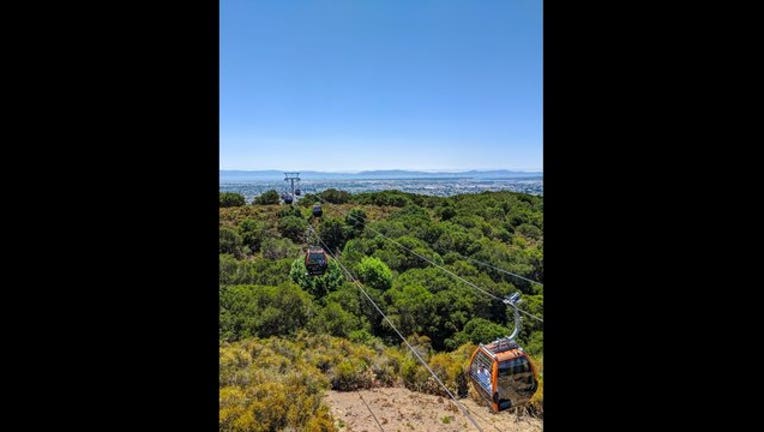 OAKLAND, Calif. (KTVU) - Oakland zoogoers were stuck on the gondola Friday afternoon. 
The Oakland Zoo tells KTVU the gondolas were down for about 30 minutes, and they are now back online. 
According to the Oakland Fire Department, crews had responded to the scene. 
The news of the gondola issue came a day after the zoo opened a new exhibit. 
The 56-acre California Trail, which adds American buffalo, black bears, grizzly bears, mountain lions, jaguars, California condors, and gray wolves also includes five different animal-inspired children's play zones, an open-air gondola, conservation exhibits and an overnight campground.
Among new Oakland Zoo wildlife are Coloma, Toro and Silverado, three young, orphaned mountain lions, who were so malnourished they had to remain under quarantine with around-the-clock care for months, but are now part of one of the largest mountain lion exhibits in the world. 
Read more about the new exhibit here. 
At this point, additional details surrounding why the gondola was stuck have not been released.