Obama says young entrepreneurs can tackle the world's ills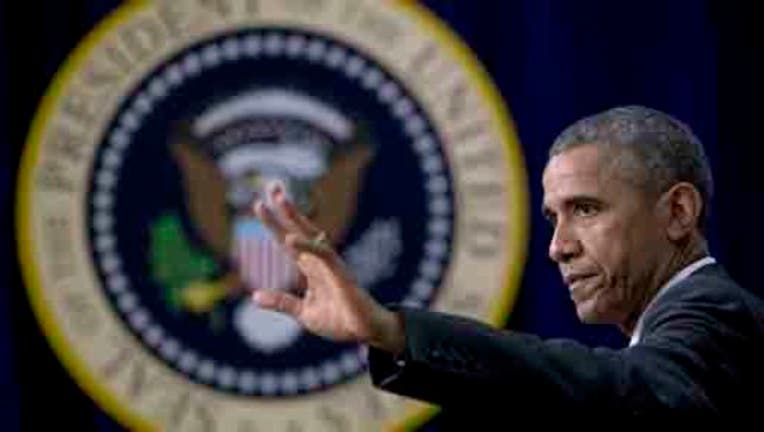 article
WASHINGTON (AP) — President Barack Obama says investing in global entrepreneurs will help counter terrorism, nurture weak economies and "make the world a better place."
Obama spoke to entrepreneurs from more than 20 countries in Washington on Monday as part of his initiative to encourage individuals and companies to support entrepreneurs, especially young people and women with ideas for businesses.
Obama says their ideas will tackle challenges no country can meet alone, such as global warming, disease and even terrorism. Obama says violent extremists exploit the frustrations of young people who see no opportunities in their lives.
Obama says in the most violent and poorest places he's visited, what people asked about most was how to start a business so they could shape their own destinies.