One dead after car goes of cliff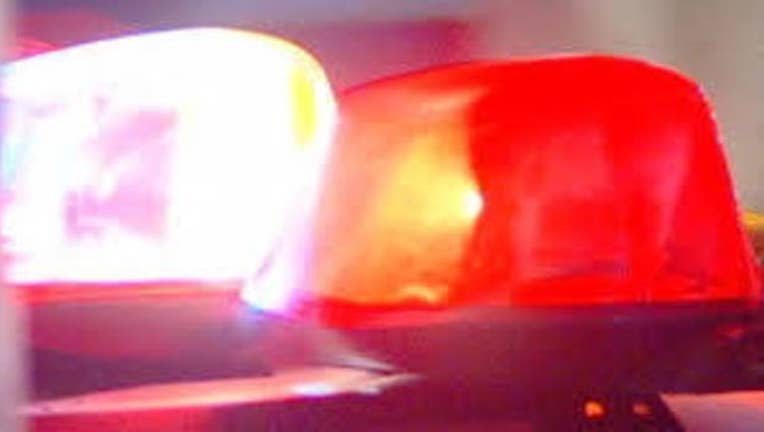 article
SANTA CRUZ COUNTY, Calif. (BCN) - At least one person is dead following a solo vehicle crash in the Boulder Creek area of unincorporated Santa Cruz County, according to the California Highway Patrol.
The CHP said a vehicle rolled about 60 to 70 feet down an embankment on Bear Creek Road near Harmon Gulch Road around 4:30 p.m.
According to the CHP a person in the vehicle was confirmed dead at the scene, however there was no information on if the person was the driver or a passenger in the vehicle.
Currently, the cause of the crash in under investigation.