One person hurt in overnight Vallejo house fire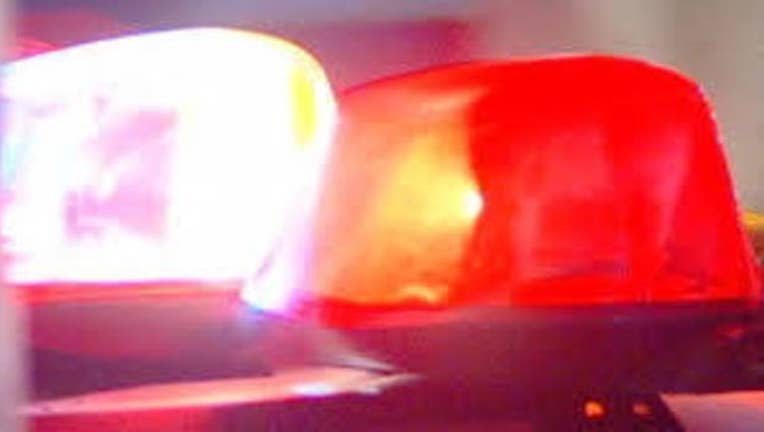 article
VALLEJO, Calif. (KTVU) - A child was injured in a house fire early Thursday morning in Vallejo.
Firefighters posted pictures and video of the blaze on twitter.
Crews were called to the home on Carl Avenue and Mariposa Street just before 1 a.m. Thursday.
It took firefighters about an hour to put the fire out.
The child was taken to the hospital with minor to moderate burns, according to the Vallejo Fire Department.
An adult also suffered minor injuries, but did not want to go to the hospital.
Fire crews say the fire was primarily contained to the back of the house, but there is extensive damage, and the home is unlivable.
So far, there is no word on what sparked the fire.