Online auction for piece of Candlestick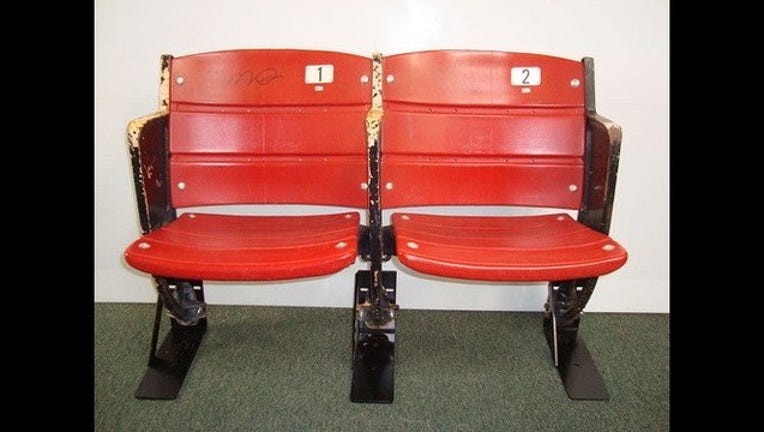 article
SAN FRANCISCO-- A piece of the beloved Candlestick Park could be yours, for a price. The online auction for stadium memorabilia runs now through  March 17th.
The "Candlestick Memories Auction" includes items like a pair of stadium seats autographed by Niner legends Joe Montana and Dwight Clark, or Steve Young and Jerry Rice.
There are also lockers used by the players, field goal posts, and parking lot signs.
The items range in price starting at $50 to $1,000.
Back in February crews began demolishing Candlestick, which is expected to be a five-month process.