The Tooth Fairy also falls victim to inflation, poll finds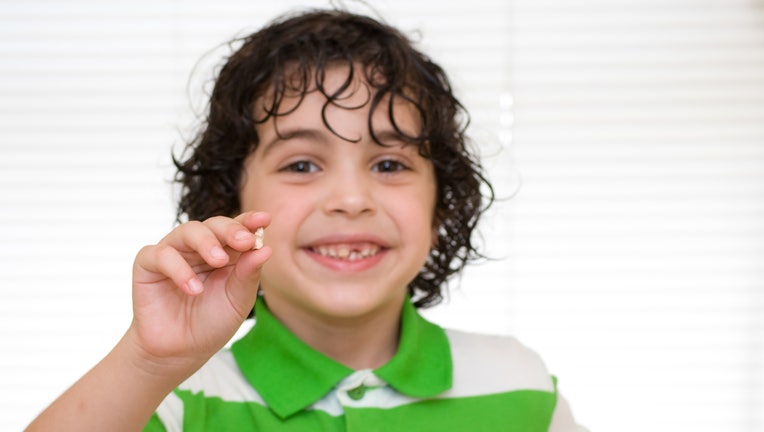 article
A new poll reveals that no one is immune to inflation – not even the tooth fairy.
According to the 2023 Original Tooth Fairy Poll by Delta Dental, the average amount paid for a single lost tooth increased 16% over the past year from $5.36 to $6.23, a new record in the poll's 25-year history.
When the poll began, the average gift left by the Tooth Fairy was $1.30. That means the value of a single lost tooth has gone up an eye-popping 379%.
At this rate, by 2048, the Tooth Fairy would be paying $30 a tooth.
"Given the projection, it would be in the Tooth Fairy's best interest to invest in a larger purse," said Gabriella Ferroni, senior director of strategic communications for Delta Dental Plans Association. 
The Tooth Fairy and the economy
According to Delta Dental, the Tooth Fairy Poll has historically mirrored the current economic trends, particularly the S&P 500. This year, however, is different.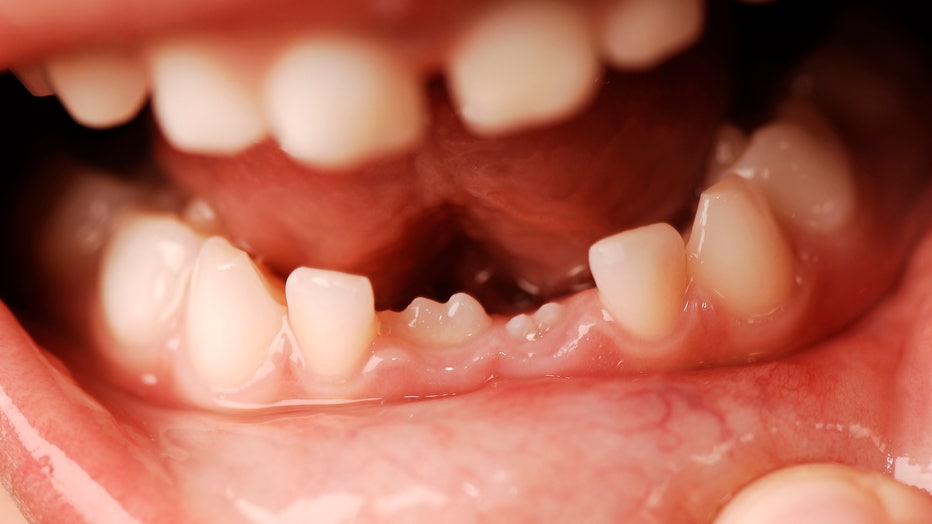 5 and half year old boy losing milk teeth (Photo by: BSIP/Universal Images Group via Getty Images)
While the value of a lost tooth went up 16%, the S&P was down 11% during the same period.
The poll surveyed 1,000 parents of children ages 6-12. 
READ MORE: Can the Fed keep raising interest rates without causing a recession? Research says no
The January 2022 S&P 500 average was 4,410 and decreased to an average of 3,942 for January 2023, consistent with the timing of the tooth fairy poll, Delta Dental said. 
Which regions pay the most for a lost tooth? 
Kids in the South are cashing in the most for lost teeth, the 2023 poll found. Here's a regional breakdown of the average value of a lost tooth: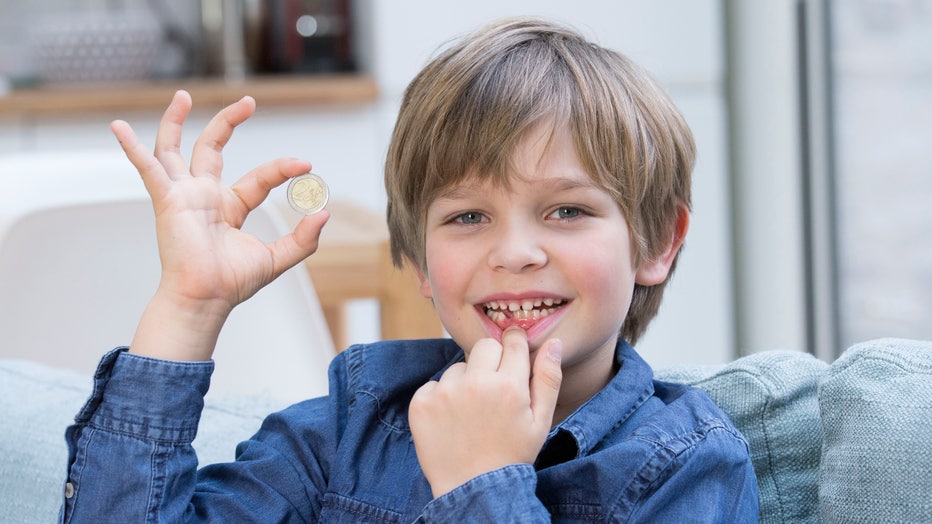 Child who has lost a tooth. (Photo by: BSIP/Universal Images Group via Getty Images)
South: $6.59, up 14% over last year
West: $6.25, up 53% over last year
Northeast: $6.14, down from $7.36 last year
Midwest: $5.63, up 32% over last year.