Oroville sues state of California over 2017 dam crisis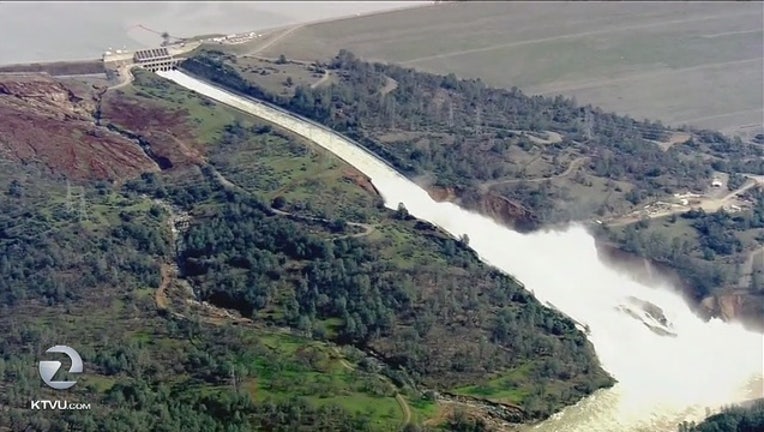 article
SACRAMENTO, Calif. (AP) - A city at the base of the nation's tallest dam is suing the state of California over a crisis that forced authorities to order 188,000 people to flee last year.
The City of Oroville filed suit in Butte County Wednesday alleging the California Department of Water Resources mismanaged Oroville Dam for decades. The suit seeks unspecified damages to reimburse the city for the cost of the evacuation, lost sales tax revenue and other expenses.
The lawsuit is the latest escalation in years of tension between the water managers and the city. Many feel state officials never delivered promised benefits and skimped on maintenance to continue delivering cheap water to farmers and Southern California residents.
A state spokeswoman did not respond to a request for comment.