Pacifica woman robbed by suspect who followed her home from SF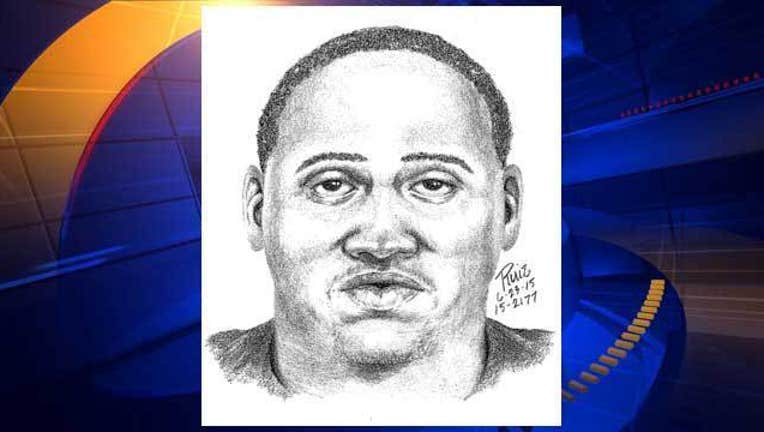 article
PACIFICA, Calif. (KTVU and wires) -- A man allegedly followed a woman all the way home to Pacifica from San Francisco on Tuesday and stole a camera out of her car, police said Wednesday.
The victim contacted Pacifica police around 1:45 p.m. Tuesday to report the robbery at her home in the 200 block of Crestmoor Circle.
The woman said she had been taking photographs at a landmark in San Francisco earlier in the day, police said.
As she was driving home, she noticed a newer model black sedan with tinted windows and an LED outline on the headlights following her. When she reached her home, the black car parked nearby and a man stepped out and smashed the front passenger window of the victim's car with an object, police said.
The suspect grabbed the victim's camera from the front seat and struggled with the victim before fleeing with the camera in his vehicle north on Crestmoor Circle.
The victim was not injured, and was able to work with a sketch artist to create a drawing of the suspect.
He is described as a black man around 27 or 28 years old who is 5 feet 11 inches tall and 240 pounds. He was wearing a dark jacket.
Anyone with information about the case or the identity of the suspect is asked to called Pacifica police at (650) 738-7314.