Pair arrested in $500K jewelry theft from Union Square store, police say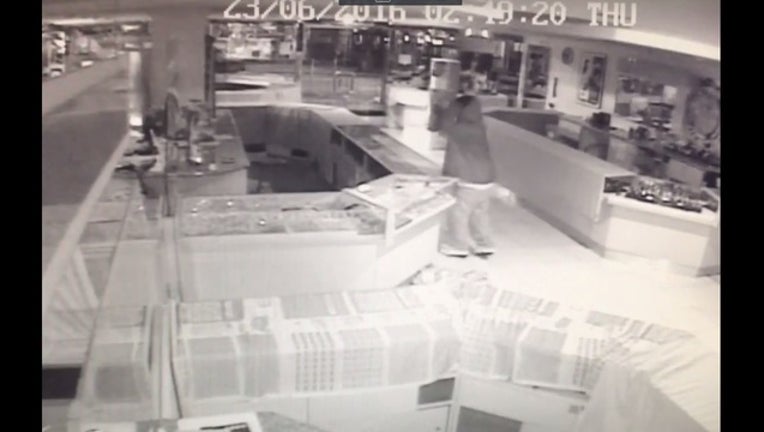 article
SAN FRANCISCO (KTVU) -- Two people have been arrested in the theft last month of over half a million worth of jewelry from a high end Union Square retailer, authorities said Friday.
Andreaus Trevell Garrett, 24, and Carllnell McKinley Pitts, 27, both of  San Francisco, have been charged with several counts in connection with the June 23 incident, San Francisco police said in a written statement. Charges for both suspects included second-degree burglary, grand theft, conspiracy and possession of stolen property, authorities said.
Police said the two suspects entered the store in the 100 block of O' Farrell Street before taking several pieces of jewelry. The burglary was captured on surveillance camera and police said images from the camera led to the arrest of the suspects.
Police have not publicly identified the store that was burglarized. 
The suspects were seen by patrol officers who recognized the suspects from the surveillance camera images. Police said some of the property was recovered during the suspects' arrest.
Anyone with information about other items that have not been recovered was asked to call police at 415-575-4444.
RELATED CONTENT