Pair arrested on suspicion of robbing business at gunpoint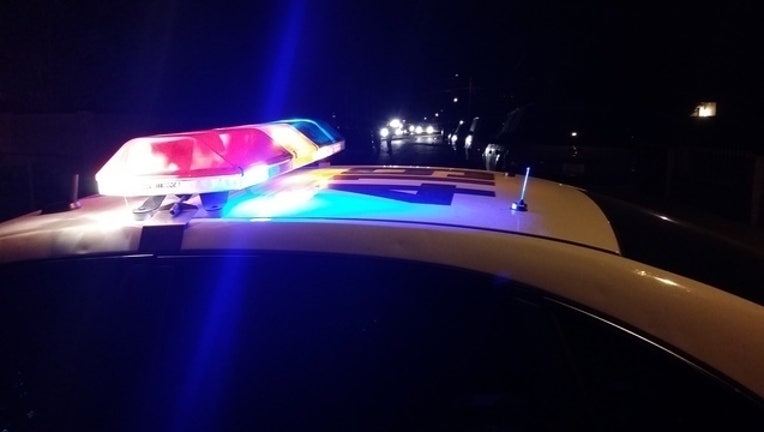 article
SAN BRUNO, Calif. (BCN) - Officers arrested two men Friday night after they allegedly tried to rob a San Bruno business at gunpoint, police said.
At about 9:35 p.m., officers responded to a report of an attempted robbery at a business near El Camino Real and Sneath Lane, according to police.
The caller told officers that two men, both armed with handguns had committed the attempted robbery.
Officers searched the area and located two men at the San Bruno BART station who matched the description given by the caller, police said.
The witness then positively identified the pair as the suspects.
Police identified them as 28-year-old Francisco Soto and 25-year-old German Fernandez, both of San Francisco, according to police.
Officers arrested Fernandez and Soto on suspicion of attempted robbery and assault with a deadly weapon and booked them into the Maguire Correctional Facility in Redwood City, police said.