Pedestrian hit by car and killed overnight on I-580 in Oakland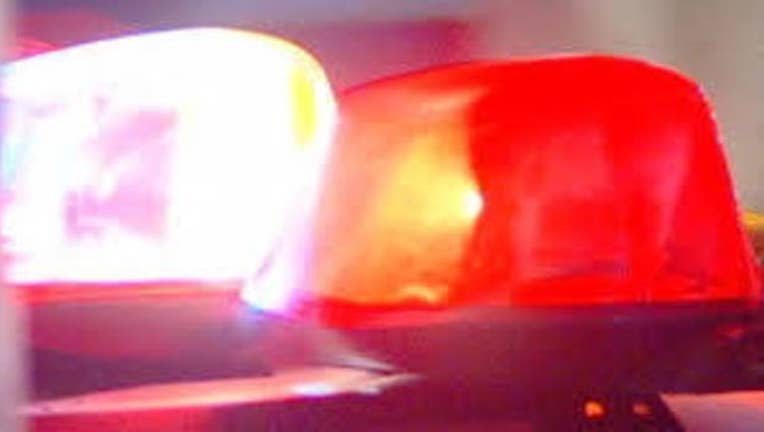 article
OAKLAND, Calif. (KTVU) - A pedestrian was hit by a car and killed on Interstate 580 in Oakland early Friday morning.
A man called CHP just before 1:30 a.m., to report that he hit someone walking on eastbound Interstate 580, near the Keller Avenue off-ramp.
Officers went to the scene, and found the victim on the ground.
There is no word yet on the person's identity.
The CHP issued a SIG-alert at 2:11 a.m., and shut down lanes 2, 3, and 4.
All the lanes were reopened, and the alert was lifted an hour later.