Pennsylvania mom strangled son to death because of financial problems, documents say
HORSHAM, Pa. - A Montgomery County family has been left in shambles after officials say an 11-year-old boy was killed by his own mother, who then tried to drive her car into the ocean at the Jersey Shore.
Police were called to a house 500 block of Privet Road in Horsham Township Tuesday when a man said he discovered his son dead in the master bedroom.
The boy's dad told police the 11-year-old had slept in bed with his mom the night prior, but the door was locked the next morning, and his wife's car was missing.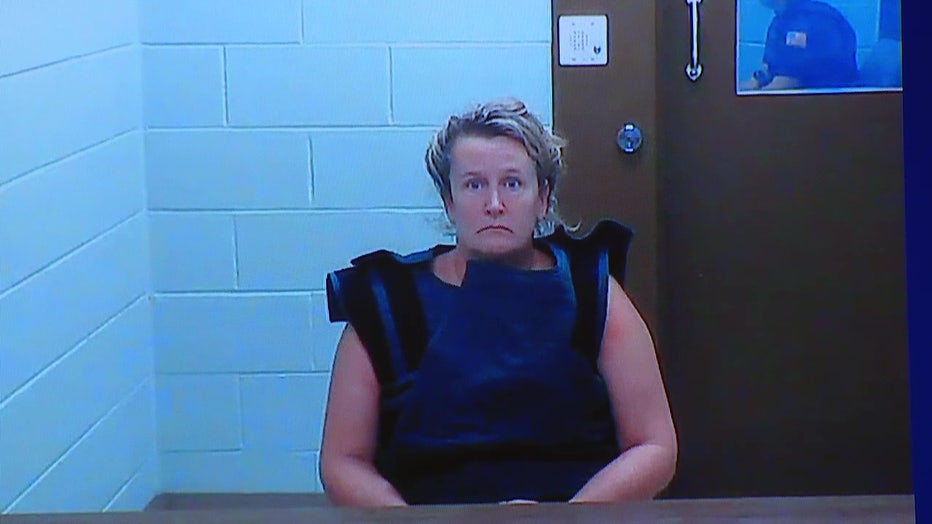 Ruth DiRienzo-Whitehead waived extradition during a hearing Friday morning. 
Officials say an investigation revealed that the boy's mom, identified as 50-year-old Ruth DiRienzo-Whitehead, killed her son as he slept in her bed.
MORE HEADLINES:
She then fled to Cape May and drove into the ocean until her car was inoperable. After walking to Wildwood Crest, she was taken into custody.
While inside the family home in Montgomery County, officials in Cape May alerted Horsham Police that they found Dirienzo-Whitehead's SUV partially submerged in the ocean at The Cove, just off Beach Avenue.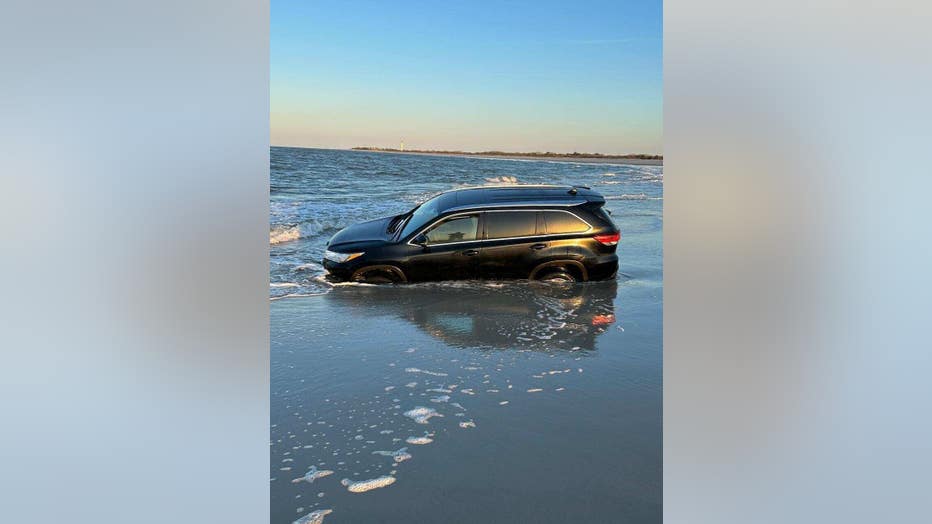 credit Michael Voll (credit Michael Voll)
Dirienzo-Whitehead is a realtor in Horsham and owns a property in Wildwood Crest, according to officials.
A belt was found on the floor of the partially submerged vehicle during a search, the district attorney's office says.
The boy's death was determined to be ligature strangulation by homicide, according to an autopsy.
Documents say she told police her son had been upset and crying on and off all day about their financial difficulties. She did not want him to grow up with these struggles, so she strangled him with her husband's belt as he slept.
Horsham Police Chief, Scott Fida, said, "Our community is hurting right now. We're a relatively small, tight-knit community. Our prayers go out to the family, the GA community where this child went to school and as a community, we're going to help each other get through this."
His school, Germantown Academy, issued a statement Wednesday vowing to "honor him as he so truly deserves."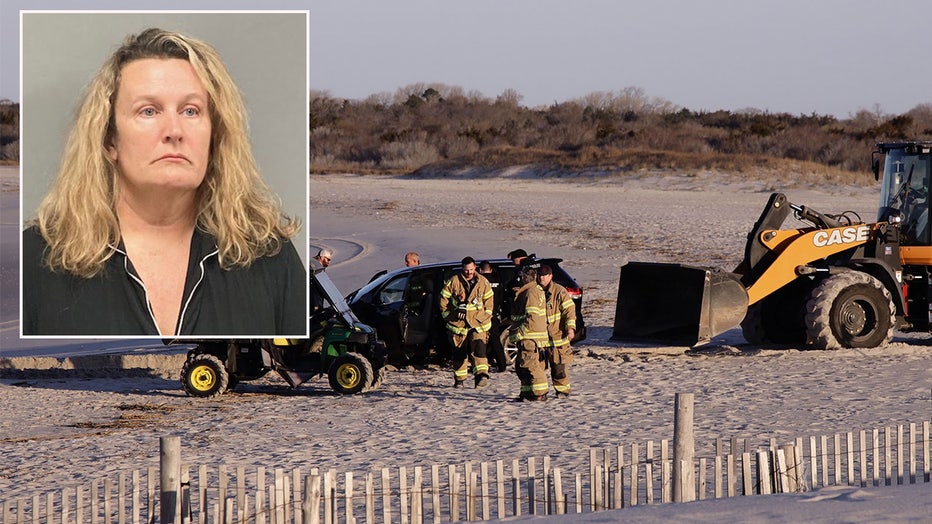 "[He] was an extraordinary child with a smile as bright as the sun… the embodiment of love, promise, and goodness, and we will never, ever forget him."
DiRienzo-Whitehead and her attorney were present on an arraignment call via Zoom Friday morning, where she waived extradition. 
It is unknown when police will escort her from New Jersey back to Pennsylvania to remain in police custody.