Pepper spray release forces evacuation of Fisherman's Wharf bakery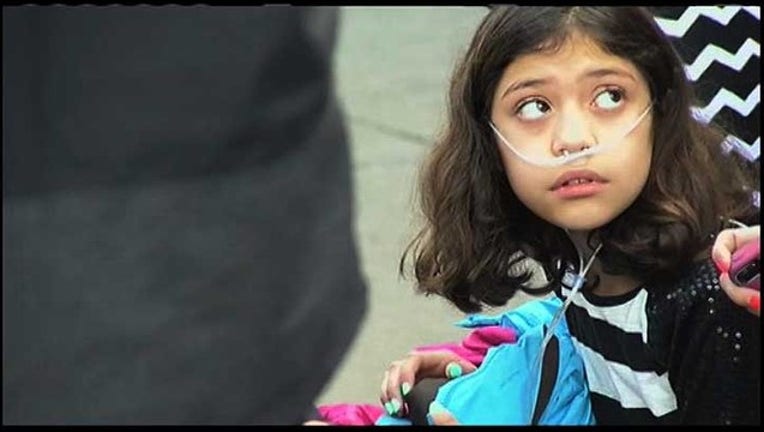 article
SAN FRANCISCO (KTVU and Wires) – Pepper spray released inside a famous San Francisco Fisherman's Wharf bakery forced the evacuation of the building and sickened several customers.
According to the San Francisco Fire Department, they received a 911 call at 10:21 a.m. at Bistro Boudin, 160 Jefferson St. of an odor causing patrons to cough.
"People were coughing in the Boudin Bakery, so it was evacuated," San Francisco Fire Department spokeswoman Mindy Talmadge said.
A hazmat team was quickly dispatched to the wharf to identify the cause of the coughing.
Assistant Chief Bob Postel said witnesses told firefighters that a homeless person had sprayed pepper spray inside the bakery.
"A homeless person maliciously came into the bakery and released some pepper spray," he said. "The police are getting a description of the person and will search the area for them."
Eleven people were treated and released at the scene by emergency crews.
Grace Villaneuva, who was visiting the Bay Area from San Antonio, was among those treated.
"We were just sitting there, eating some lunch, when we began coughing," she said. "Everyone in the restauant starting coughing so we just got out of  there...It was a little scary because my grandkids couldn't catch their breath."