Person hit and killed by BART train at Civic Center station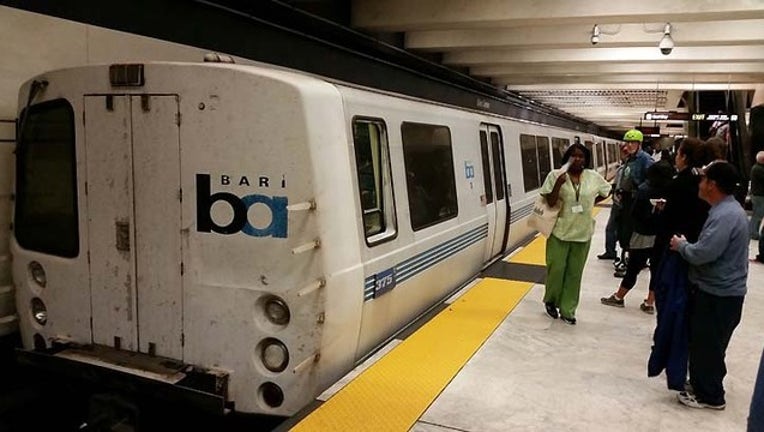 article
The San Francisco Fire Department responded to reports of a person jumping in front of a train at 2:27 p.m., fire officials said.
BART spokesman Jim Allison said the person trapped under the train was killed.
BART trains did not stop at Civic Center and the station remained closed until about 4:30 p.m.
BART services was kept going by single-tracking through the station, but there will still be some residual delays into the evening commute.