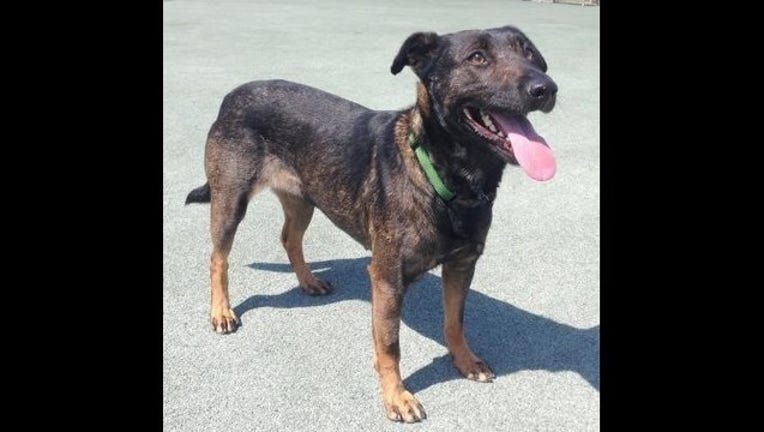 article
Meet Blossom.
Blossom has had a tough life thus far, but she is looking to make a change. She is under-socialized and needs a gentle adopter who is willing to take things slow. Once she gets to know you she will be your best friend and never leave your side.
Blossom is looking for a quiet home in a quiet neighborhood where she can build her confidence. Give her a squeaky toy or ball and she will be your best friend.
Blossom is available for adoption at The San Francisco SPCA's Mission Campus, located at 250 Florida Street, San Francisco, CA 94103.
They're open Mon-Fri from 1pm—7pm and Sat & Sun from 10am—6pm.