Petaluma man arrested, tased on suspicion of resisting police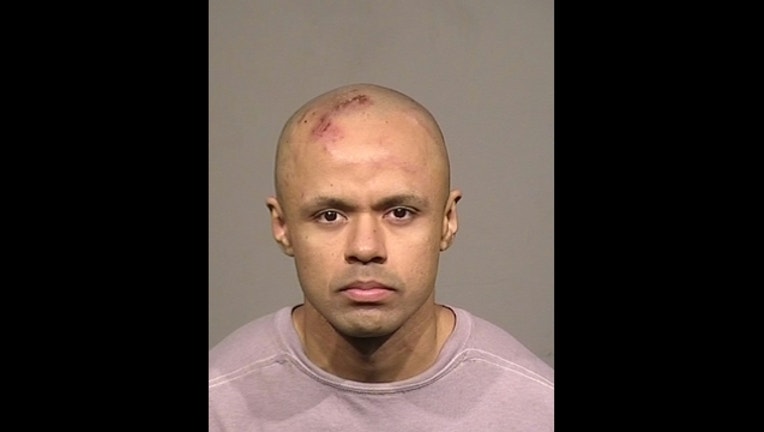 article
PETALUMA, Calif. (BCN) - A 27-year-old Petaluma man was arrested and tased after refusing to cooperate with a police investigation and then attempting to barricade himself in his home when police tried to detain him on Saturday evening, according to police.
Police said Salomon Huitron was accused of repeatedly harassing a neighbor and vandalizing the person's car since mid-October in the 100 block of Rocca Drive. Because of the alleged vehicle damage, police obtained a felony arrest warrant for Huitron.
On Saturday, police said they were called to the neighborhood again for a reported disturbance involving Huitron.
Police said Huitron hadn't cooperated during any of the previous calls to the area, and appeared ready to resist arrest Saturday as he ran back inside the home when officers arrived, as he had done in previous incidents. Huitron then barricaded the front door with his body to try to resist arrest, according to police.
Officers eventually entered Huitron's home and confronted him in his backyard, where he allegedly continued to ignore commands. Police eventually tased him to take him into custody.
Huitron suffered minor injuries and was booked into the Sonoma County Jail. No officers were injured.