PG&E to pay $97.5M in penalty over deadly blast; customers to receive $63.5M in credits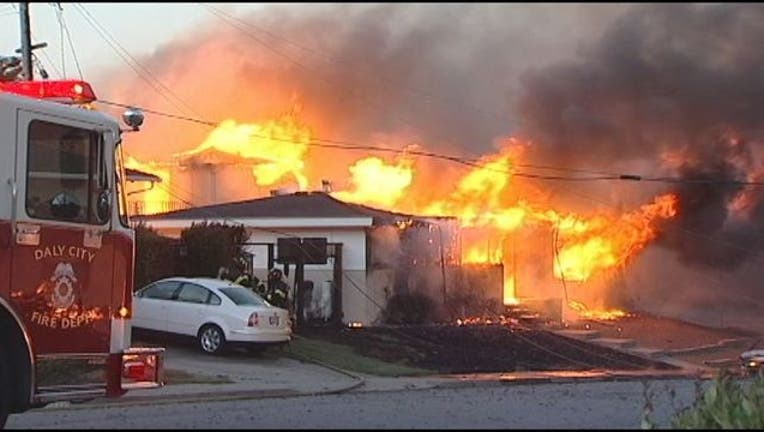 article
SAN FRANCISCO (AP/KTVU) -- California utility regulators on Thursday fined Pacific Gas and Electric Co. $97.5 million over improper back-channel communications with their own agency following a deadly natural gas pipeline explosion.
The California Public Utilities Commission unanimously approved the penalty that will require PG&E to pay $6 million each to the cities of San Bruno and San Carlos, and $12 million to the state's general fund, the San Francisco Chronicle reported.
PG&E will also forgo $63.5 million in revenue it would otherwise have collected from its customers in 2018 and 2019 and another $10 million the next time the commission sets the PG&E's rates.
The commission already fined the company $1.6 billion over the Sept. 9, 2010 explosion of a PG&E natural gas pipeline beneath San Bruno that killed eight people and the company has spent hundreds of millions of dollars settling victims' lawsuits.
Investigations into the explosion revealed improper private talks and emails between PG&E executives and two former commissioners, as well as their staff. 
PG&E, the state's largest utility, will not be able to pass on to its customers the costs of paying the fines, nor can it deduct those penalties from its taxes.
"Customers are tired of all the high-level corruption at criminal corporation PG&E," said TURN (The Utility Reform Network) executive director Mark Toney. "And they want assurances that they won't pay a penny of the costs of that corruption on their monthly bills.  We hope PG&E will finally get the message that they have to play by the rules."