PG&E meter inspections underway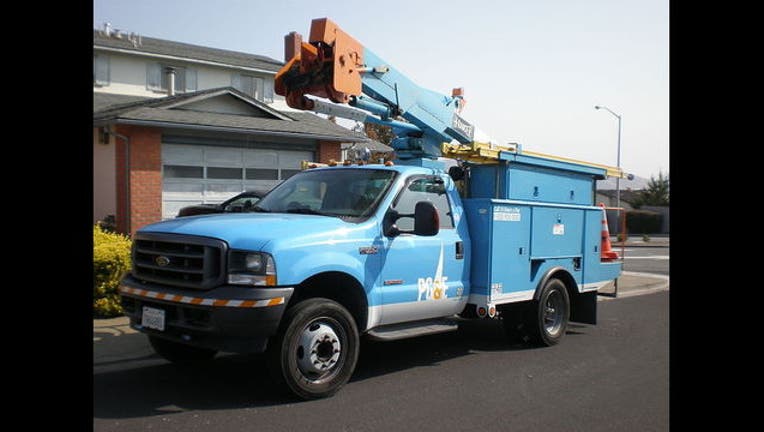 article
SAN FRANCISCO (KTVU) -- A man seen walking around the Marina District neighborhood on Thursday and dressed like a PG&E employee is a contractor with the utility despite some residents' concerns about his identity.
The utility confirmed to KTVU Friday morning that it has been conducting routine gas meter inspections throughout San Francisco and will continue its work in the neighborhood over the next week. The workers will be walking and wearing a hard hat, safety vest and carrying photo ID.
The utility said the workers will ask residents for access to the property's gas meter if the employee cannot access the equipment. 
The company said the resident can ask the worker for an identification card if they are unsure about the worker's status. 
Utility customers can also call PG&E workers at 800-743-5000 to see if the company has crews working in the area.
For more information about PG&E, click here.