Pharmacist in meningitis outbreak gets 8 years in prison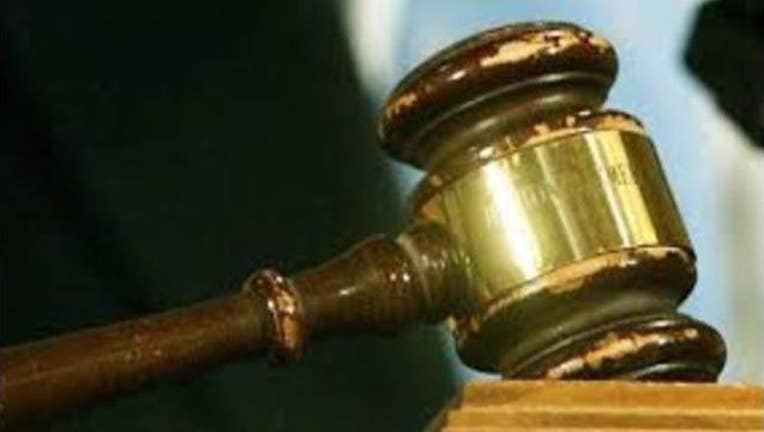 article
BOSTON (AP) -- The pharmacist convicted in connection with a deadly 2012 meningitis outbreak was sentenced to eight years in prison on Wednesday after he tearfully apologized to the victims for the pain and suffering they endured.
 
Glenn Chin sobbed as he struggled through his statement during his sentencing hearing in Boston's federal courthouse on Wednesday.  The outbreak killed 76 people and sickened hundreds.
 
Chin said he has prayed every day for the people who were impacted by the outbreak. Chin says he understands that many of the victims will never forgive him, but said he will continue to pray that they will "find some sort of peace." 
 
Victims of the outbreak and their family members on Wednesday described the pain and suffering they experienced because of the contaminated drugs at a sentencing hearing Wednesday for a convicted pharmacist.
 
The Massachusetts man was cleared in October of second-degree murder under federal racketeering law.  Nearly 800 people were sickened in what is considered the worst public health crisis in recent U.S. history. The meningitis infection was traced to contaminated steroid injections given mostly to people with back pain. 
 
Prosecutors wanted a 35-year-sentence for Chin, pointing to the devastating impact the outbreak had on families across the country. Chin's lawyers asked for about three years behind bars.
 
Colette Rybinski choked back tears as she described watching her 55-year-old husband deteriorate mentally and physically after being injected with a mold-tainted steroid. 
 
She urged the judge to punish Chin severely, saying he ignored plenty of warning signs that the drugs were unsafe. 
 
Throughout Chin's trial, prosecutors portrayed him as a callous employee who cut corners and ignored warning signs that the pharmacy's production methods were unsafe in order to boost production and profits. 
 
Chin's attorneys argued that he didn't deserve more time behind bars than the pharmacy's co-founder Barry Cadden, who's serving a nine-year sentence for his role in the outbreak.  
 
"Chin has already suffered and continues to suffer significant, emotional psychological and financial consequences for his actions at NECC and will continue to do so for the rest of his life," Chin's attorney, Stephen Weymouth, said in court documents. 
 
Jurors acquitted Cadden of second-degree murder under the federal racketeering law but found him guilty of fraud and conspiracy.  
 
Chin's lawyers argued during the trial that Chin was merely working under Cadden's orders and was unable to stand up to his boss. 
 
Chin had been charged with the deaths of 25 people in Florida, Indiana, Maryland, Michigan, North Carolina, Tennessee and Virginia. He would have faced up to life in prison had he been convicted of the murders.