Philando Castile's family hires TV judge Glenda Hatchett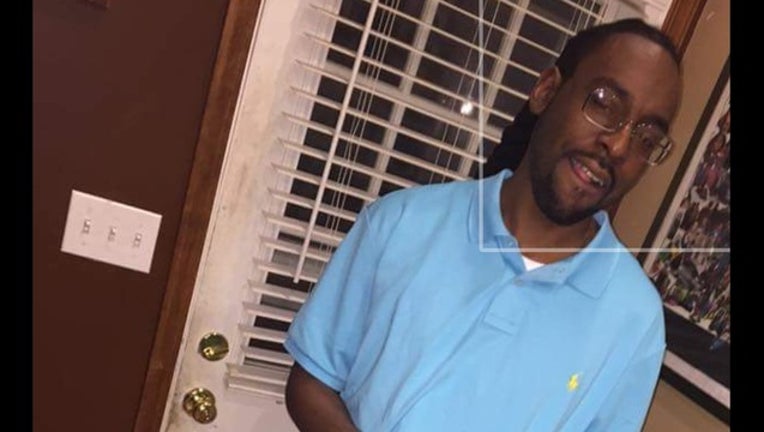 article
(KMSP) - The family of Philando Castile has hired former television judge Glenda Hatchett to represent them in all civil legal matters related to last week's deadly officer-involved shooting.

Hatchett was the host of the court television show, "Judge Hatchett," for eight seasons. Hatchett and The Hatchett Law Firm will "aggressively represent Castile's family in its pursuit of justice," according to a statement.

"Valerie Castile [Philando's mother] and her family are very passionate and committed to ensuring that Philando's death is not just another statistic," Hatchett said in a statement. "She wants her son's death to mark a time in this country's history where reform becomes less about rhetoric and more about reality."

Hatchett and Valerie Castile will hold a joint press conference on Tuesday outside the Minnesota State Capitol at 10 a.m.

The shooting of Philando Castile
Philando Castile, 32, was shot and killed by a St. Anthony police officer during a traffic stop in Falcon Heights, Minnesota at approximately 9 p.m. Wednesday night, July 6. A graphic video streamed live on Facebook by Castile's girlfriend captured the aftermath of shooting from inside the car.
Since the shooting, the Governor's Residence has been a meeting place for protesters and a venue for impromptu news conferences with Castile's family and community leaders. 
Saturday morning, the attorney representing St. Anthony Police Officer Jeronimo Yanez in the shooting of Philando Castile told Fox 9 "race did not play a part in the use of deadly force at all." Attorney Tom Kelly says it was the presence of a gun and the actions of Castile that led to the deadly shooting.
"Officer Yanez was reacting to the actions of the driver," Kelly said in a phone conversation with Fox 9's Paul Blume. "This incident had nothing to do with race. It had everything to do with the presence of a gun. Race did not play a part in the use of deadly force at all. It was the presence of a gun."
Timeline of Philando Castile shooting
JULY 6, 9 PM - Officer-involved shooting in Falcon Heights, Facebook video shows aftermath
TRANSCRIPT - What Diamond Reynolds and Officer Jeronimo Yanez said in Facebook video
JULY 7, 5:30 PM - Thousands gather outside St. Paul school to pay respect to Philando Castile
JULY 7 - Students remember Castile as 'Mr. Phil'
JULY 7, 10 AM - Governor: 'Justice will be served in Minnesota'
IN-DEPTH - Minnesota's permit to carry law and how it applies to Philando Castile
JULY 7, 9:50 PM - Police officers identified in fatal shooting of Philando Castile
JULY 8, 10:30 AM - Prosecutor considering grand jury in Philando Castile shooting
JULY 9, 8 PM - Protest shuts down Interstate 94 in St. Paul