Photos: Sixx A.M., Apocalyptica bring the rock to Regency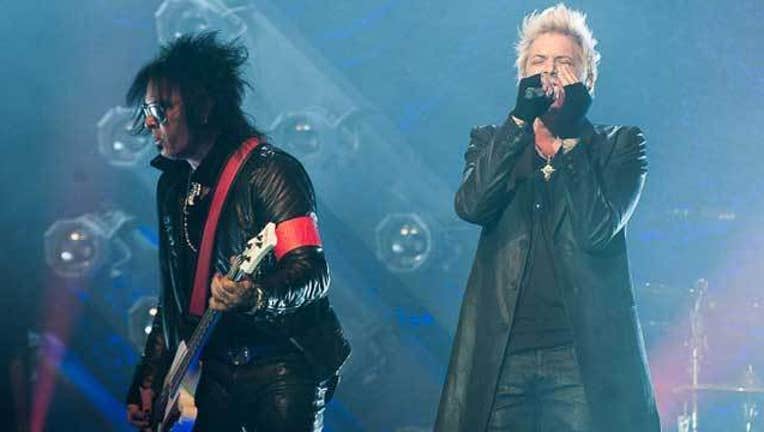 SAN FRANCISCO (KTVU) -- Best known as Motley Crue's bassist and main songwriter, Nikki Sixx brought his other band Sixx: A.M. to the Regency Ballroom Wednesday night. 
Joined by guitarist DJ Ashba and singer/producer James Michael, the band played tracks from their three albums as they celebrated their first headlining tour. Sixx: A.M. were joined by cello-powered metal crew Apocalyptica and opening act The Vamps. Photos by Chris Tuite.