Pinole police searching for missing at-risk 68-year-old man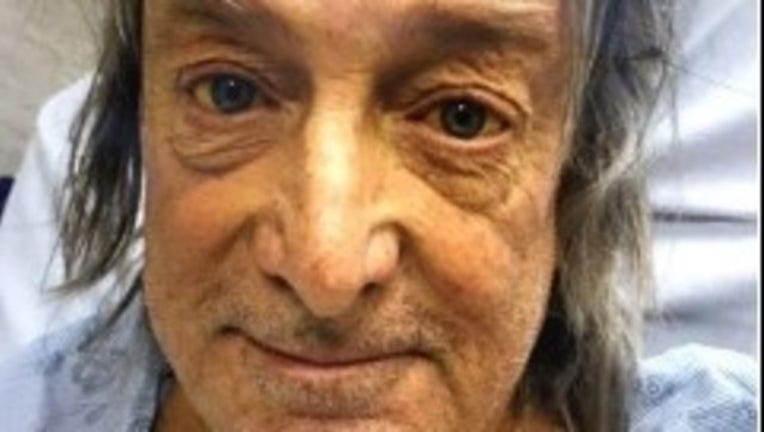 PINOLE, Calif. (BCN) - Update: An at-risk Pinole man missing since Thursday has been safely located, police said Saturday afternoon.
Kenneth Reed, 68, has been found and hospitalized, according to a release from Pinole police.
Police are asking the public's help in locating 68-year-old Kenneth Reed, whose last known location was his apartment in the 2600 block of Appian Way in Pinole.
Reed, who suffers from a medical condition that requires daily medication, has not been seen or heard from since 1:48 p.m. Thursday, police said.
It's not known if he has his medication with him.
Reed is described as white, 5 feet 8 inches tall, weighing 165 pounds with long gray hair and green eyes.
He may be wearing blue jeans, a long-sleeve red T-shirt and brown shoes, police said.
Anyone who has seen Reed or knows of his whereabouts is asked to call (510) 724-1111.