Pinterest to unveil 'buyable pins' in next few weeks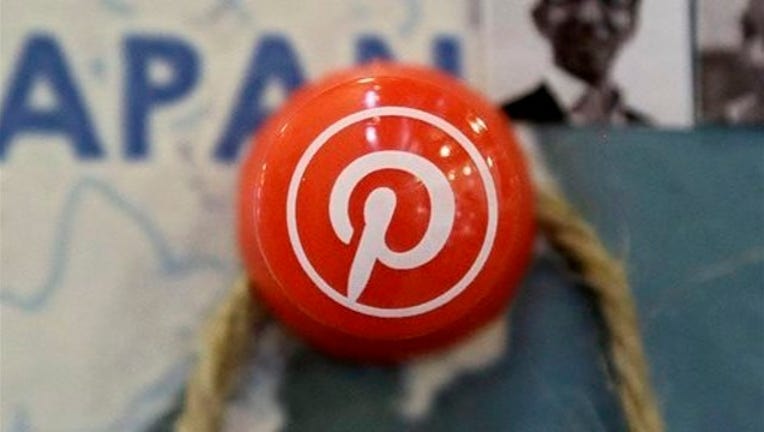 article
SAN FRANCISCO (AP) — Users of Pinterest will soon be able to buy items directly through the company's app using a new type of pin.
Pinterest and Canadian e-commerce company Shopify said Tuesday that the "buyable pins" will debut in the next few weeks.
Pinterest says buyable items will have a blue pin displaying their price. Users will be able to search for similar items based on color and price. The company says items from brands including Macy's, Neiman Marcus, Nordstrom, Cole Haan, Michaels and thousands of Shopify stores will have the pins. Fabric and craft retailer Jo-Ann Fabric and Craft Stores Inc. says it will also participate in the program.
Users can pay for the items they buy with Apple Pay or a credit card. Shopify says their credit card information will be stored by payment processors and not by Shopify itself.
Pinterest said iPhone and iPad users will see the pins in the next few weeks, and they'll be available on future releases of the Android OS or desktop computers.
Pinterest allows users to create collections of photos, articles, recipes, videos and other images that are called "pins." The company is based in San Francisco and was recently valued at $11 billion.
Shopify Inc. works with merchants who want to offer their own online checkout services, providing a platform for small- and mid-size businesses that sell products online. Clients can use Shopify's software to handle sales made through mobile phones, the Web, physical stores and other means.
The Canadian company went public on May 21 with a $131 million initial public offering. Shopify shares are up 59 percent from their IPO price, with most of those gains coming from a 51-percent jump on their first day of trading. The shares lost 38 cents to $26.95 on Tuesday.