Pittsburg police investigating shooting death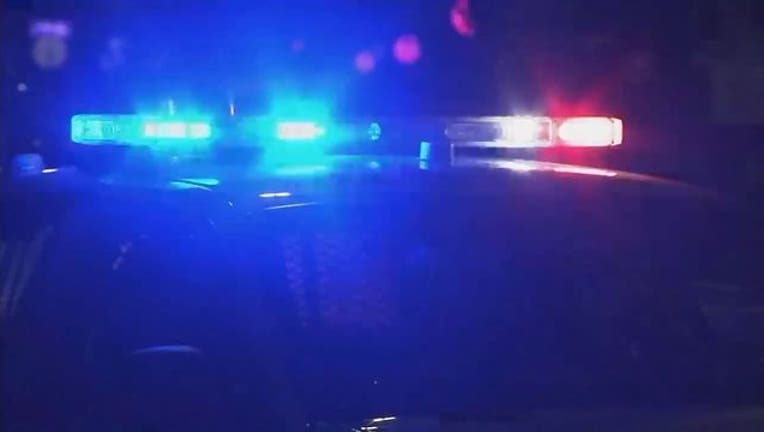 PITTSBURG, Calif. (BCN) - A 38-year-old man died in a shooting early today in Pittsburg in the city's second homicide this year, police said.
Responding to a report of gunshots shortly after 2 a.m. in the 600 block of Cumberland Street, officers found the victim in a nearby parking lot, police said in a news release.
The man, a resident of Pittsburg, was taken to a hospital where he later died. His name was not released.
The victim and suspect may have known each other, police said. Officers are interviewing witnesses and patrons of a nearby business, and are reviewing video surveillance from the area.