Players leave court mid-game to confront bully of cheerleader with Down syndrome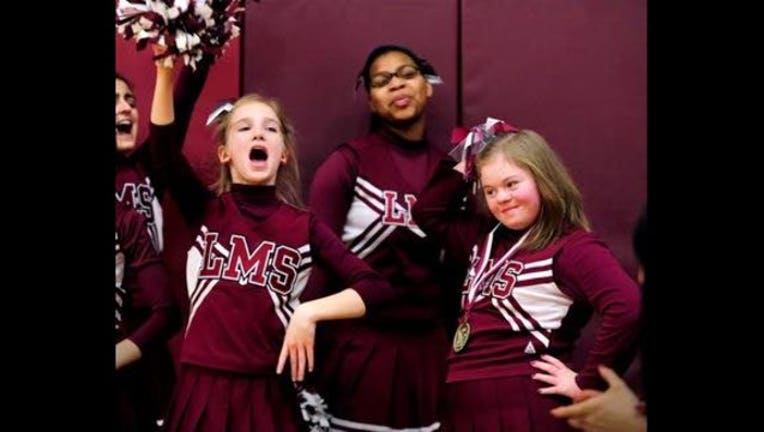 article
KENOSHA, Wis. (AP) - Several middle school basketball players in Kenosha have taken a stand against bullying in a unique way.
The student athletes stood up for one of the team's cheerleaders when they heard some derogatory words directed toward her during a basketball game at Lincoln Middle School.
Chase Vazquez, Scooter Terrien and Miles Rodriguez walked off the court in the middle of the game to address the mean-spirited comments directed at cheerleader Desiree Andrews, who has Down syndrome.
Rodriguez says it made him mad to hear the comments. Terrien tells WTMJ-TV it's not fair because we're all created the same.
The team played their last game Tuesday night in the gym that they have renamed "D's House."
Photos courtesy of Kenosha News
Copyright 2015 The Associated Press. All rights reserved. This material may not be published, broadcast, rewritten or redistributed.